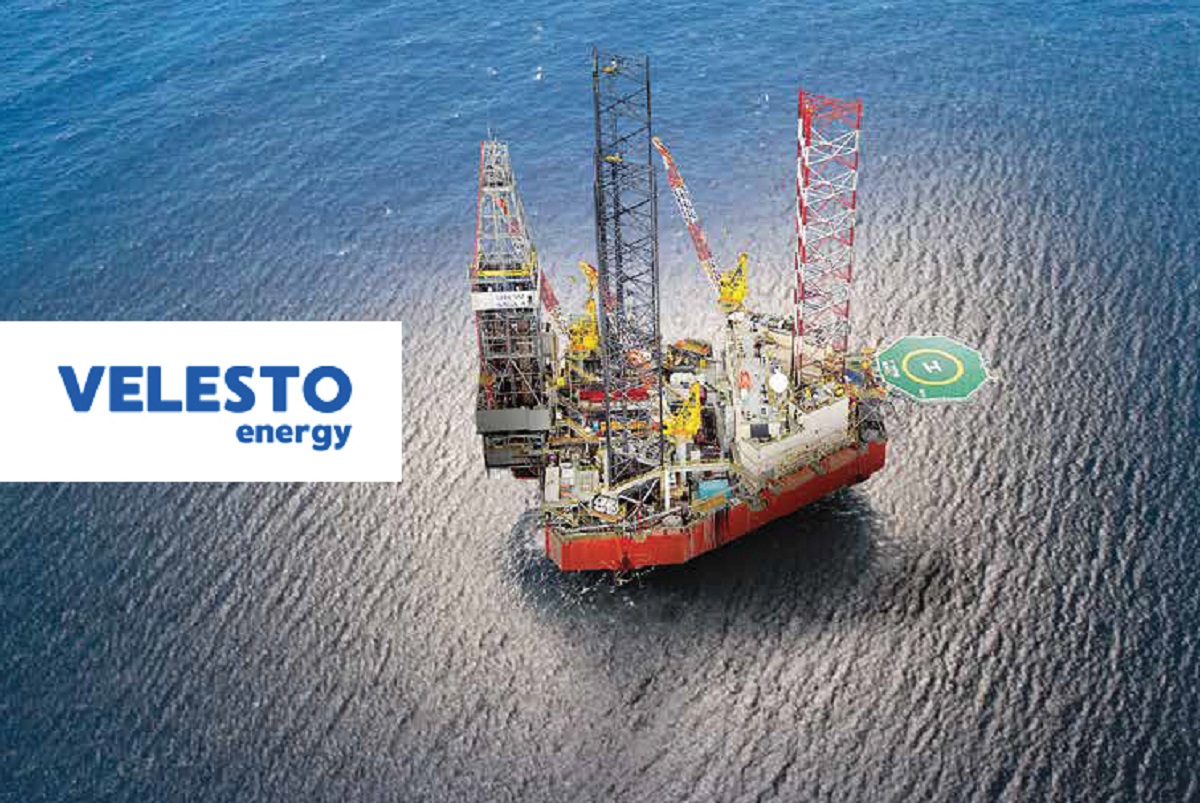 KUALA LUMPUR (May 4): Maybank Investment Bank Research has cut Velesto Energy Bhd's FY21 to FY23 earnings by 58% to 144% due to the operational setback on its Naga 7 rig.
Its analyst Liaw Thong Jung said in a note today that he also downgraded Velesto to "sell" from "buy", and cut its target price by 63% to 11 sen from 30 sen, following the earnings revision.
"Our revision in earnings and change in view reflect the uncertainty over the rig's long-term availability at this juncture.
"At this juncture, we think Velesto is unlikely to return to profitability until FY23. The Naga 7 incident, in our view, has delayed its earnings turnaround by another year," he said.
According to Liaw, an unfortunate incident happened to Velesto's Naga 7 rig during operations — one of its legs "punched through" during first preloading, which resulted in the rig tilting around 10°.
That said, the rescue operation on Naga 7, led by Perdana Marathon and Armada Tuah vessels, was a success, with zero casualties reported, he noted.
"All the 101 crew members on board Naga 7 are safe and have been transferred onshore. Naga 7 is still floating. The potential damage will be further assessed," he said.
According to Liaw, Velesto recently secured an US$8 million contract from ConocoPhillips for the charter of Naga 7 to drill up to three wells offshore Sarawak from the second quarter of 2021.
However, following this incident, he cut Velesto earnings to take into account the lower utilisation realised from the Naga 7 impact.
"Our model now conservatively assumes zero utilisation for Naga 7 from May 2021 to 2023, pending updates on the rig's operability.
"Our revised jack-up (JU) utilization is now at 52%/63%/68% for FY21/22/23 respectively (vs. 62%/74%/80% previously). That said, we posit that it is still premature to fully write-off Naga 7 for now," he said.
He also lowered Velesto's target price, valuing it at a lower 0.7 times enterprise value/replacement value of US$90 million on this unforeseen setback.
At 12.20pm, Velesto fell one sen or 6.25% to 15 sen, valuing the group at RM1.31 billion.