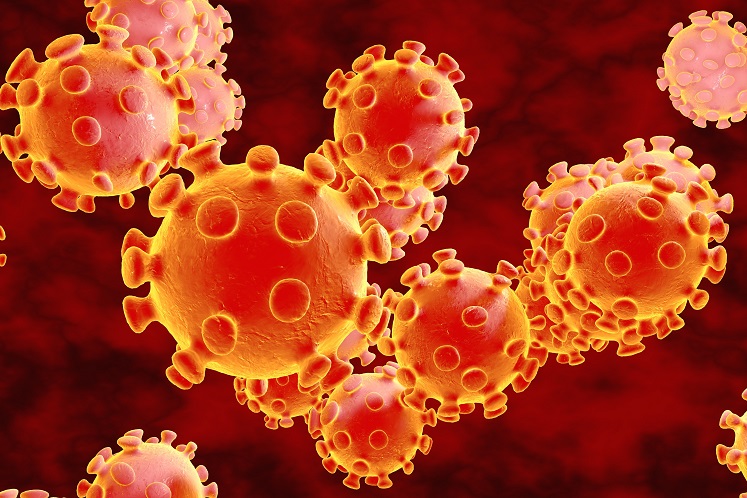 SIBU (March 26): A generous individual today donated a unit of Real Time Polmerase Chain Reaction (PCR) Detection System worth RM148,000 for use at the Clinical Research Centre (CRC) in Sibu Hospital to conduct COVID-19 infection detection tests.
The contribution from an anonymous individual was delivered to Sarawak Assistant Education, Science and Technological Research Minister Dr Annuar Rap'ee who handed the equipment to Sibu Hospital director, Dr Mohamad Ng Siah Huat in a brief ceremony here.
Dr Annuar said with the contribution, the centre would have two detection machines to serve the district.