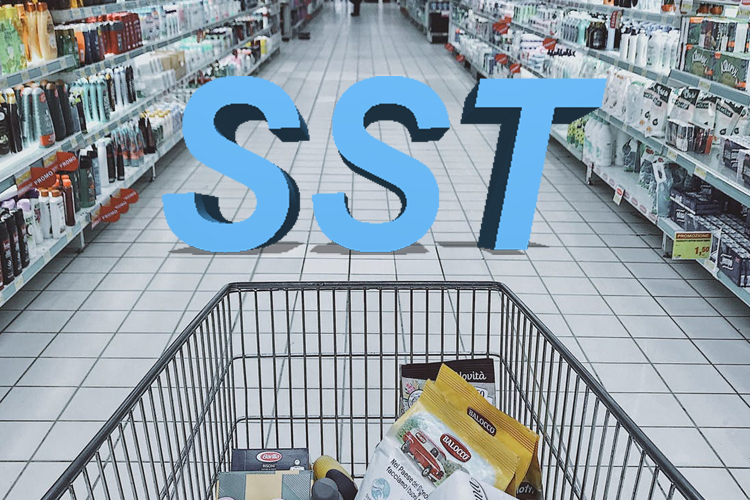 KUALA LUMPUR (Aug 13): The Ministry of Finance (MoF) has so far identified the estimated cost to develop a system under the sales and services tax (SST) known as MySST in the Royal Malaysian Customs Department to be RM4.5 million.
"However, the overall cost of goods and services tax (GST) implementation in 2015 is RM376 million.
"These costs covered the costs of developing the MyGST system, GST training grants, provision of GST-compliant accounting software subsidies to small and medium enterprises (SMEs) and the cost of GST promotion," the ministry said in the written reply dated Aug 9 to Kubang Kerian MP Datuk Ibrahim Tuan Man.
Last Wednesday, the Dewan Rakyat had passed a proposal to implement the SST system from Sept 1 after having earlier approved the Services Tax Bill 2018 and the Goods and Services Tax (Repeal) Bill 2018.
The repeal Bill came after the lower house had passed the Sales Tax Bill last Tuesday and Service Tax Bill 2018 last Wednesday.
The ministry's answer was in response to Ibrahim's question on the cost of implementing the GST and the estimated cost for the re-implementation of the SST, which is scheduled to be implemented in the fourth quarter of 2018.