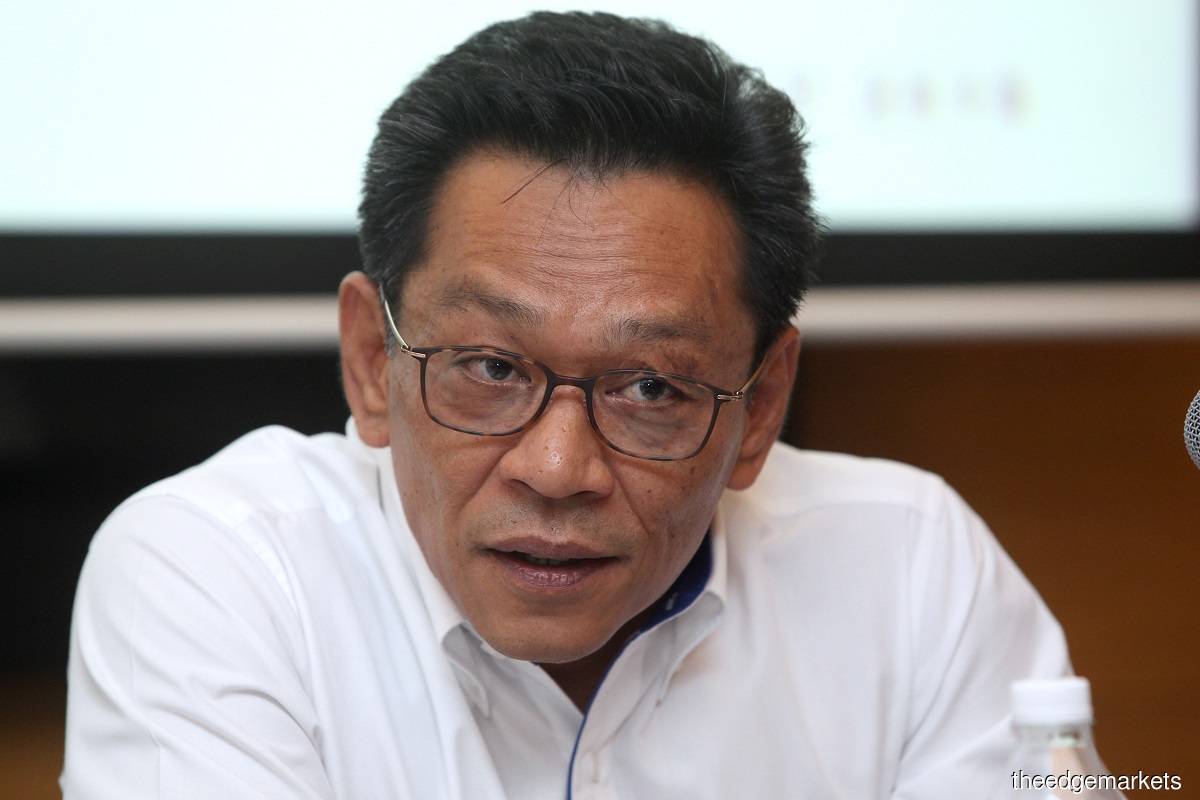 KUALA LUMPUR (July 10): MyHSR Corporation Sdn Bhd (MyHSR Corp) has reappointed Datuk Mohd Nur Ismal Kamal as its chief executive officer (CEO), effective today.
This confirms a story by theedgemarkets.com yesterday, quoting sources, that Mohd Nur Ismal is expected to return to MyHSR as its CEO.
Incorporated in 2015, MyHSR is wholly owned by the Minister of Finance Inc. It is the Malaysian government's project delivery vehicle for the proposed Kuala Lumpur-Singapore High Speed Rail (KL-SG HSR).
In a statement today, MyHSR said Mohd Nur Ismal returns as a familiar face as he led the company from 2015 until late last year when his contract ended.
It said he has vast experience and been involved in the Malaysian public transportation industry since 2008. He was previously the CEO of Land Transport Commission.
MyHSR said Mohd Nur Ismal will be responsible, among others, to oversee and implement the KL-SG HSR project within the stipulated timeframe and cost.
"I am humbled and honoured to have been given the trust to lead MyHSR Corp at such an important phase in its progress and development. I am looking forward to building on this success whilst simultaneously ensuring we remain focused on creating [a] positive impact [on] our economy, rakyat and ultimately our country," said Mohd Nur Ismal.
Malaysia and Singapore had in September 2018 agreed to postpone the proposed 350km KL-SG HSR till May 31 this year, due to its high cost. On May 31, Singapore's Transport Ministry confirmed in a statement on its website that the city-state had agreed to a final extension of the KL-SG HSR suspension by seven months to Dec 31, 2020 following Malaysia's request.
The KL-SG HSR is expected to be operational by 2031 and facilitate a travel time of less than 90 minutes between Kuala Lumpur and Singapore.
Read also:
Mohd Nur Ismal to return as MyHSR Corp CEO
Newsbreak: KL-Singapore HSR may cost as much as RM68 bil