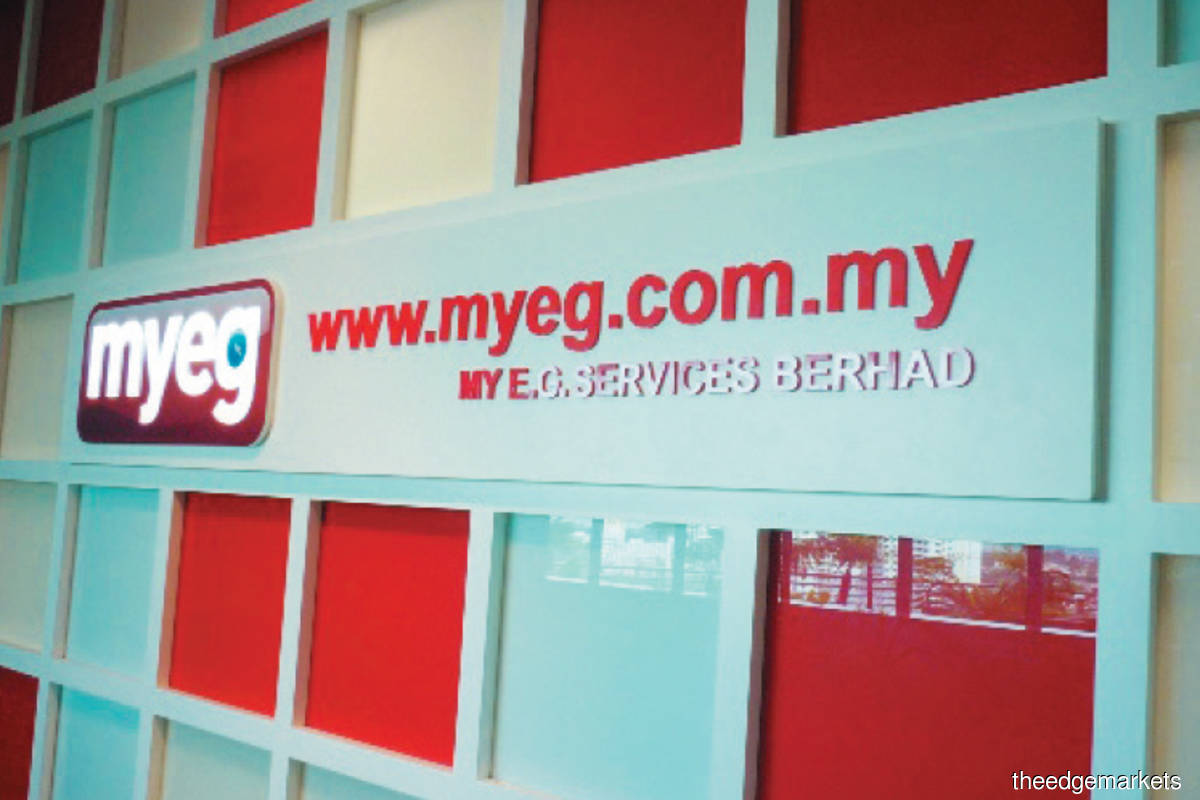 KUALA LUMPUR (July 1): MY EG Services Bhd (MYEG), via its Zetrix blockchain, and Xinghuo Blockchain Infrastructure and Facility (Xinghuo BIF) have jointly announced the introduction of Blockchain-based Identifiers (BIDs)/Verifiable Credentials (VCs) and Blockchain-based E-signing services to international markets.
In a statement, the group said Xinghuo BIF is a China initiated international blockchain infrastructure supported by all levels of the Chinese government while Zetrix blockchain runs the International Supernode of Xinghuo BIF to connect entities outside China to the Xinghuo BIF.
"The BID, an official DID method listed in the DID Specification Registry of World Wide Web Consortium (W3C), is a new approach to realise decentralised identity based on Xinghuo BIF.
"The initial phase of the BID rollout will include the introduction of Chinese-related credentials, agreements and the corresponding legal frameworks that would serve as the foundation for the establishment of such agreements.
"Zetrix will connect Chinese parties signing on the domestic Xinghuo BIF network with their international counterparts signing on the Zetrix network," it said.
MYEG managing director Wong Thean Soon said BIDs and VCs are critical building blocks of more interconnected Web3.
The two components are the foundational tools that decentralised apps can call upon to deliver a myriad of new services that would unleash the full potential of blockchain platforms, he said.
"No other blockchain platform currently provides these services at a scale that matches Xinghuo — Zetrix and we are excited to be the global industry leaders in this real world use case," he added.
Meanwhile, Institute of Industrial Internet and Internet of Things (IIIIoT) of the China Academy of Information and Communications Technology (CAICT) president Dr Jin Jian highlighted BID and VC form a critical foundation for the digitalisation of trade and services.
"Beyond the process and trade efficiencies that we envision, this will also counteract the threats of counterfeiting," he shared.
According to a separate local bourse filing, trading in MYEG shares was halted for one hour from 2.30pm to 3.30pm on Friday.
At noon break, MYEG ended five sen or 0.57% higher to 88 sen, giving it a market capitalisation of RM6.56 billion.