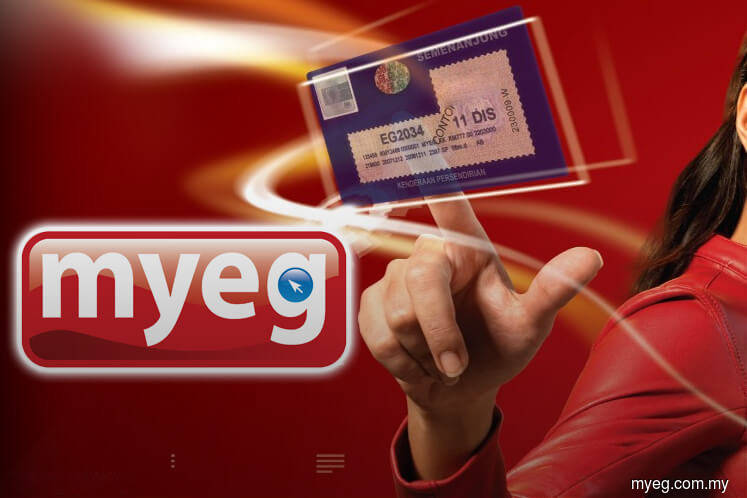 KUALA LUMPUR (July 23): Shares in My EG Services Bhd (MyEG) rose 1.83% at mid-morning today after the firm said its Indonesian unit is purchasing a 40% stake in PT Cartenz Inti Utama (PT CIU) for US$10 million or approximately RM41.1 million, as the e-government services provider seeks to further expand its business outside of Malaysia.
At 10.34am, MyEG added 3 sen to RM1.64 for a market capitalisation of RM5.91 billion.
With business environment in Malaysia becoming increasingly competitive, the acquisition would allow MyEG to expand its Indonesian presence, in particular to roll out its tax monitoring system regionally as well as to redeploy some of its local systems in other regional markets, said the group yesterday.
MyEG said the acquisition of 40% of PT CIU would help accelerate the present 5,000 installations it maintains in Indonesia to a higher targeted number of installations. The group is aiming to get permission from relevant local government units to install 15,000 tapping boxes in Jakarta, Bogor, Depok, Tangerang and Bekasi.
See also: MyEG unit acquires 40% stake in Indonesian company for US$10 mil