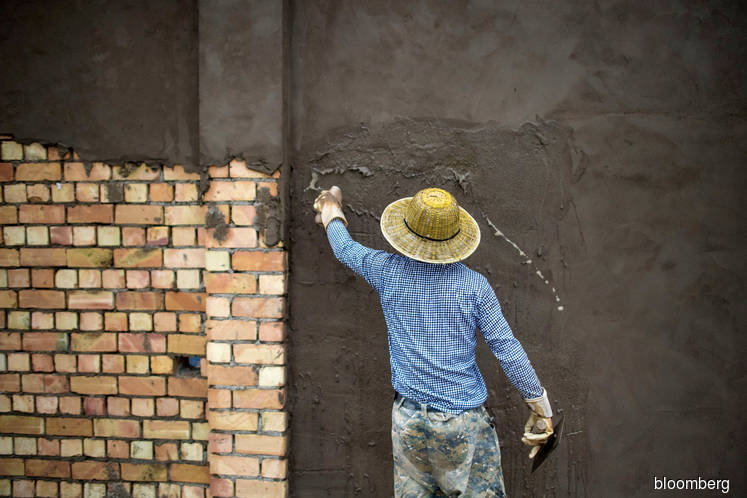 KUALA LUMPUR (June 19): The Malaysian Competition Commission (MyCC) said it will keep a close eye on the cement industry in light of recent news of a proposed cement price hike among cement manufacturers.
MyCC chief executive officer Iskandar Ismail said the commission is currently working with the Ministry of Domestic Trade and Consumer Affairs to assess the issue under the Competition Act 2010 if necessary.
"While the commission has taken note of the price increase notices that have been issued by the cement and ready mixed concrete players, the commission also took cognizance of the effect of the recent merger between YTL and Lafarge which has led to the market being more concentrated at the upstream and downstream level," MyCC said in a statement.
The statement was issued prior to the government's announcement today that industry players have agreed to not increase the price of cement. Domestic Trade and Consumer Affairs Minister Datuk Seri Saifuddin Nasution Ismail said the decision was reached following a meeting with the industry players yesterday.
MyCC, in its statement, highlighted that Sections 4 and 10 of the Competition Act strictly prohibit businesses from entering into any anti-competitive agreement or abusing their dominant position in the market.
It was reported on Sunday that construction firms had received notice from cement manufacturers that cement prices would increase by up to 40%.
Related story: Cement makers: Prices in Peninsular Malaysia have reached an unsustainable level
Read also: No increase in cement price — Saifuddin