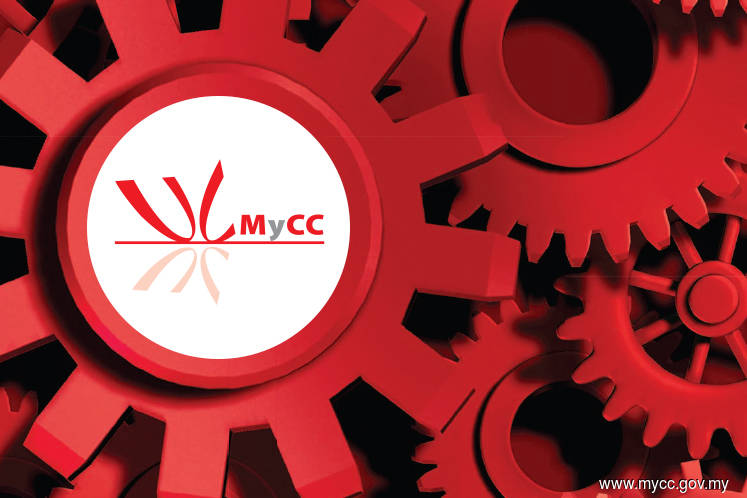 KUALA LUMPUR (Sept 7): The Malaysia Competition Commission (MyCC) has started investigations on tyres and beverage companies in Malaysia for possible anti-competitive behaviours.
This follows the direction of the Domestic Trade and Consumer Affairs Minister Datuk Saifuddin Nasution Ismail, who was informed of the price increase notices issued by certain industry players in July and August 2018, prior to the implementation of Sales and Services Tax (SST) on Sept 1, 2018.
According to a statement today, MyCC said the Minister instructed MyCC, together with the Enforcement Division of the Ministry of Domestic Trade and Consumer Affairs (MDTCA), to conduct investigations to determine whether these actions raised concerns under the relevant laws.
MyCC and the Enforcement Division of MDTCA have jointly inspected several tyres companies, followed by MyCC's inspection on the related associations.
A separate ground inspection was also carried out by the MyCC against a beverage manufacturer, following its action of issuing a price revision notice to supermarkets and hypermarkets in Malaysia.
MyCC's investigation on these parties, concerns section 4 of the Competition Act 2010, while the investigation by the Enforcement Division of MDTCA was pursuant to the Price Control and Anti-Profiteering Act 2011.
Notices have been issued to these parties to produce certain data and documents within a deadline set by both authorities, in order to assist with further investigations.
"The joint operation between the MyCC and the MDTCA will not be the last and we will continue to work with the MDTCA to enforce the law," said MyCC Director of Investigation and Enforcement Division, Iskandar Ismail.
"Our joint effort is evidence of our commitment to ensure that the interests of the consumers are protected.
"We will not hesitate to take stern action against enterprises found to have flouted the law," he added.