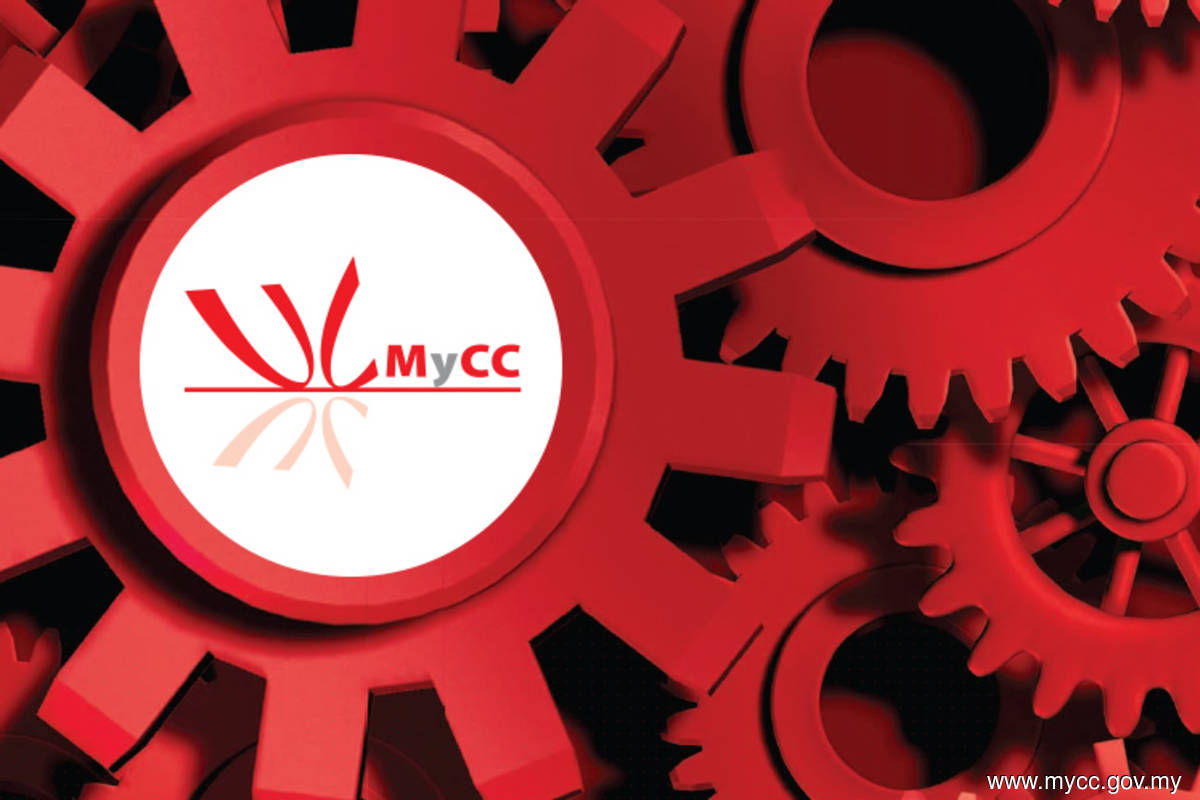 KUALA LUMPUR (Sept 30): The Malaysia Competition Commission (MyCC) has fined LPI Capital Bhd's wholly-owned subsidiary Lonpac Insurance Bhd RM5.91 million for alleged infringement of the country's Competition Act 2010.
In a Bursa Malaysia filing today, LPI said MyCC has alleged that Lonpac together with 21 other members of Persatuan Insurans Am Malaysia (PIAM) have infringed the Competition Act 2010 "by participating in an agreement which has, as its object, the prevention, restriction or distortion in relation to the market of motor spare parts trade and labour charges for PIAM Approved Repairers Scheme".
PIAM is also known as the General Insurance Association of Malaysia.
LPI said Lonpac had on Friday (Sept 25) received the MyCC infringement finding notice.
Today, LPI said Lonpac believes that it has always conducted its business in full compliance with all relevant laws and regulations and will consult its lawyers on its next course of action.
LPI has related its announcement today to the company's Bursa filing dated Feb 23, 2017.
In the Feb 23, 2017 announcement, LPI said Lonpac had a day earlier received the MyCC proposed decision notice, through which the regulator informed Lonpac of preliminary findings which alleged that "Lonpac together with the other 21 members of PIAM have infringed the prohibition under Section 4(2)(a) of the Competition Act for fixing parts trade discounts and labour rates for repair workshops and are therefore liable for an infringement under Section 4(3) of the Act".
LPI said the regulator had also proposed to impose a financial penalty of RM8.3 million on Lonpac for the alleged infringement.
At Bursa's 12:30pm break today, LPI's share price settled unchanged at RM13, which values the company at RM5.19 billion. The stock saw 6,900 shares traded.