This article first appeared in The Edge Financial Daily, on April 11, 2018.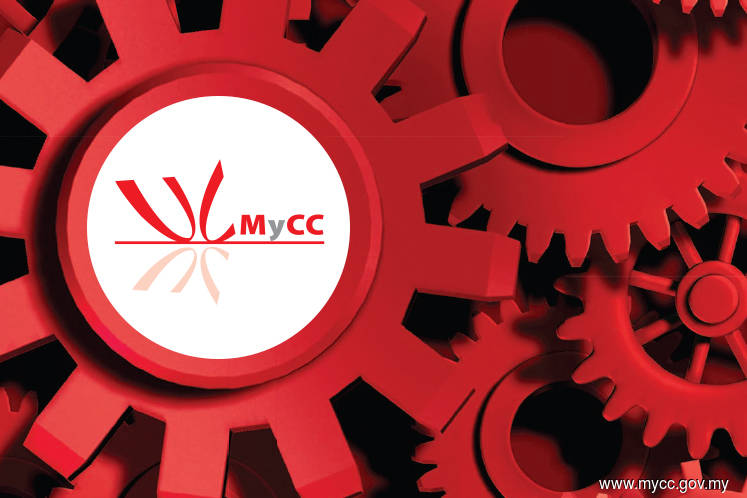 KUALA LUMPUR: The Malaysia Competition Commission (MyCC) has reiterated its commitment to continue monitoring developments in the local ride-hailing market after Grab took over rival Uber's operations in Southeast Asia on April 8.
A member of the commission, Prof Dr Saadiah Mohamad, clarified that technically, mergers and acquisitions do not fall under the jurisdiction of MyCC but the commission will closely oversee the behaviour of the ride-hailing service provider subsequent to the merger as it is of public interest.
"We take note of this because we know there is a lot of public interest in this and as a regulator looking into competition, we have started our engagement with Grab. We have had discussions with them," she told a press conference here yesterday.
"Monopoly in itself is not illegal. But the abuse of a dominant position is an infringement according to the law. So even though we don't look at the process of the merger itself, we will monitor the pricing and any other anti-competitive behaviour [after the merger]," she added.
Saadiah said MyCC will look at the post-merger issues within the context of Sections 4 and 10 of the Competition Act 2010, in which Section 4 revolves around price fixing and market sharing, while Section 10 refers to the abuse of a dominant position.
"The case of Grab and Uber also entails collaboration with various competition agencies, especially within Asean, because a lot of businesses now operate across borders. So, it would be interesting to also look at how the competition commissions in Singapore and Indonesia are reacting and responding to this issue because their decisions could also impact the businesses here," she added.
Earlier, MyCC launched its 2017 reports on market reviews of the pharmaceutical sector and building materials in the construction industry. The report found no conclusive evidence of anticompetitive behaviour in the two sectors.
MyCC chief executive officer Datuk Abu Samah Shabudin said the market review focused on four building materials which accounted for 60% of the value in construction projects. However, higher house prices are unlikely to have been caused by prices of the building materials reviewed.
"As for the pharmaceutical industry, the generic drug manufacturing sector in Malaysia is dominated by local manufacturers, and the sector is rather competitive as generic drugs do not have exclusive rights and face heavy price competition from imported generic medicines," he said.
"MyCC is committed to safeguard the process of competition where it encourages efficiency, innovation and entrepreneurship. This commitment promotes competitive prices, improvement in the quality of products and services, and wider choices for consumers. Thus, it is for the benefit of the whole nation," Saadiah added.