This article first appeared in Forum, The Edge Malaysia Weekly, on May 17, 2021 - May 23, 2021.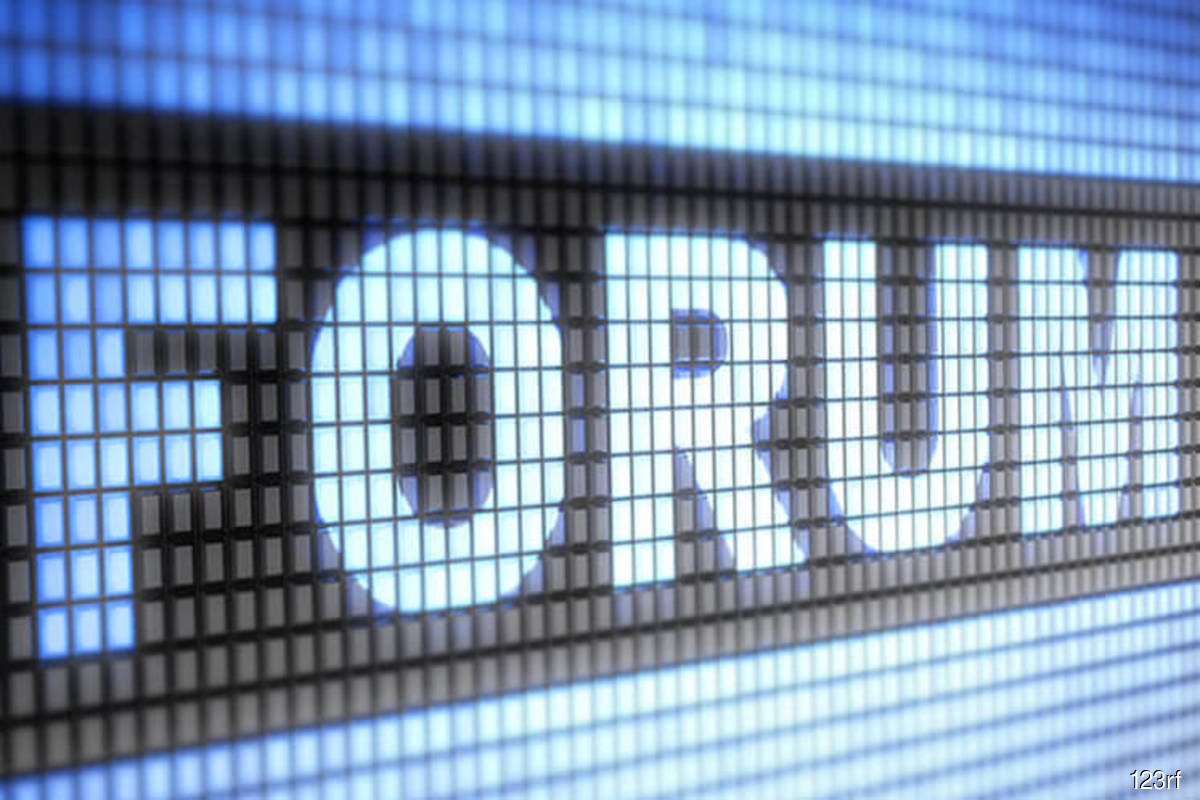 Recognising the need to build a sustainable business, it's safe to say that most organisations would want smarter solutions that amplify profits, are good for people and sustain the resources of the planet at the same time.
Recently, there has been an ongoing shift from shareholder primacy to stakeholder capitalism, whereby businesses focus on enhancing the ways they identify and measure risks and opportunities related to a larger group of stakeholders and create value for all in a longer time frame.
This is due to investors seeking more data on a company's environmental, social and governance (ESG) performance; customers demanding more sustainable products and services; regulators increasing regulation around ESG issues; and employees wanting to work for employers that incorporate ESG principles into their organisation's purpose. Companies are beginning to understand that considering ESG risks and opportunities is not just good business, but an imperative strategy to maintain the social licence to operate.
Hence, an increasing number of businesses are moving towards an integrated vision of value creation, including the dimensions of shared value and externalities. To achieve an integrated view of their impacts, organisations should first be able to measure the shared value and externalities they create.
How is shared value measured?
In terms of human capital, the current measurement metrics being reported are generally focused on compensation, training (costs and hours) and diversity. There is a significant amount of evidence that links employee health to financial and economic outcomes. For example, disengaged employees — which include absenteeism due to illness or medical reasons — cost companies US$3,400 a year for every US$$10,000 in salary. Employee turnover costs companies between 48% and 61% of an employee's annual salary.
However, there is a growing focus on measuring engagement index and mental health well-being as well. While such metrics provide correlation to the effectiveness of strategy, they are also critical for stakeholders to understand the content, reach and progress of well-being programmes. Having a clear human capital strategy and effective communications can help companies improve productivity, reduce operational costs, attract talents and enhance their reputation.
Companies are also increasingly being held accountable for their role in and impact on the broader environmental and societal value chain. In demonstrating responsible supply chain management, leading organisations are expanding measurement, for example, of the volume of single-use plastic consumed and percentage of land use for forestry, agriculture or mining activities.
Other than greenhouse gas emissions, companies are also facing pressure to report on the societal cost of carbon used, linked to operational efficiencies, and to define a reduction target that aligns with the goals of the Paris Agreement.
According to the EY Global Institutional Survey 2020, some 91% of nearly 300 investors surveyed say non-financial performance has played a pivotal role in their investment decision-making. Eighty-three per cent of them view a new formal approach to measuring and communicating an entity's intangible value as necessary in assessing long-term value. However, 41% of the investors surveyed believe there is a lack of information on how the company creates value.
Challenges in applying outcome measurement
While mainstreaming ESG management would give businesses both tangible and intangible competitive advantage, the challenge lies in obtaining and analysing the right data and the lack of common reporting standards. Organisations that relegate ESG management to a tick-box reporting exercise face an alphabet soup of competing frameworks that guide different aspects of ESG management. In contrast, companies that maintain a single bespoke framework that effectively demonstrates and measures the impact of value creation for stakeholders are better positioned to execute ESG strategies.
Where to start?
Recognising the challenges to quantify value creation for the broader society, the United Nations developed the Sustainable Development Goals (SDGs) framework, outlining 17 global goals with 231 underlying indicators that facilitate how organisations are contributing to society. Impact aside, the SDGs are now widely recognised across the investment chain, not least because achieving the SDGs is believed to be able to create US$12 trillion in market opportunities.
To enhance value creation measurement metrics, the Embankment Project for Inclusive Capitalism brought together companies managing about US$30 trillion of assets to identify and create a framework that helps organisations measure and communicate long-term value creation for a broad set of stakeholders. Here are four recommended steps to identifying relevant SDG metrics and meaningful narrative:
1.     Identify relevant SDGs for the sector and organisation based on a mapping exercise that links business outcomes to themes that align with the relevant SDG indicators.
2.     For business themes identified, review existing metrics and lead practices to investigate the links between the theme and long-term financial value creation.
3.     Review existing frameworks, literature and best practices to create a long list of metrics that could articulate long-term performance.
4.     Engage with stakeholders and refine the metrics for prioritised themes. Communicate narratives that provide meaningful context around the short-listed metrics.
The growing language around "purpose" and "shared value" and the convergence of global reporting standards and frameworks supporting organisations as they evolve from one-dimensional financial reporting to include other forms of capital and value, are significant trends driving the uptake of outcome measurement. Organisations can start their journey now to stay ahead of their competition and thrive by setting the foundations for a sustainable business with long-term value.
---
Arina Kok is a director of Ernst & Young Advisory Services Sdn Bhd's climate change and sustainability services (CCaSS) practice. The views expressed are those of the author and do not necessarily reflect the views of the global EY organisation or its member firms. This is the final of a three-part series on sustainability in conjunction with Earth Day 2021.