This article first appeared in Forum, The Edge Malaysia Weekly, on May 27, 2019 - June 02, 2019.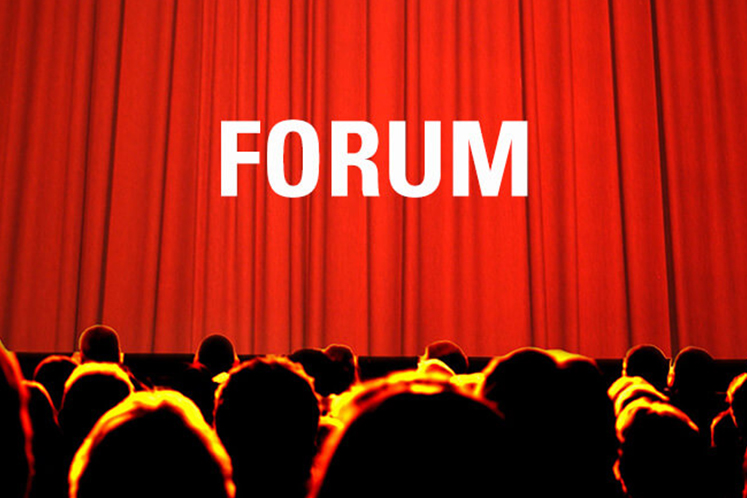 Few regions in the world have taken more advantage of the opportunities brought by connectivity than Asia has. Connectivity has helped multiply the impact of the region's already impressive growth rates. Entire countries have leveraged new and better networks to propel themselves to higher productivity and standards of living.
Malaysia was our first port of call
When Telenor made its first major investment in Asia, we first came to Malaysia. Why? Because of the unique potential and the demographics of this country. It has been 20 golden years of growth and development, enabled by a strong Digi team and by forward-looking policies and regulatory frameworks.
Today, Telenor is present in five Asian countries: Bangladesh, Pakistan, Myanmar, Thailand and Malaysia. Looking at these markets alone, the impact of connectivity is evident. The telecoms sector contributes about US$15 billion in economic value to these markets every year, and employs close to 150,000 people. Telecoms-intensive sectors like banking, trade, education, health and transport are some of the fastest-growing, contributing about 75% of the economic growth across the five Asian markets last year.
As the most advanced market among the five, telecoms has a solid acceleration effect on the Malaysian economy — the sector contributes US$4.3 billion in economic value annually and employs close to 40,000 Malaysians.
The Asian century starts now
Innovation gravitates towards Asia; connectivity fuels the growth of the region's digital economy. With next-generation network technologies like 5G, smarter and cheaper sensors connected through IoT, and powerful cloud computing capabilities, we see significant acceleration within the field of artificial intelligence (AI).
This perfect synergy of technologies will speed up digitalisation and global competition. No single company or nation is big enough to stand a chance in the global digital arms race where global digital giants continue to outspend everyone else. Handling it means working together across the region and building common scale. The time is ripe for radical collaboration and new partnerships.
Empowering societies and advancing Asia
We believe that a potential Telenor-Axiata partnership, in the spirit of a merger of equals, will create more value for our customers, employees, shareholders and the societies we serve. Through this, the board of the merged company will be responsible to jointly put in place strong management teams that will drive the next phase of our growth.
The foundation of all healthy businesses is a set of shared purpose and values. Empowering societies is part of Telenor's identity, as Advancing Asia is part of Axiata's. Both companies make a difference to the societies we serve.
Scale will enable us to meet global vendors and distributors at eye level. This is an advantage that can be turned into delivering more value to close to 300 million customers. Reach makes it possible to deliver a common core of basics while engaging in more advanced solutions in selected markets — and bringing learnings between countries. Not least, a combined company would become a powerhouse for digital innovation and competence with access to and potential to nurture and grow world-class talent in Malaysia, Asean and the entire region.
Building and developing specialised competence, particularly within new network technologies like 5G and all-encompassing fields like AI, is an important topic for our discussions. We are jointly committed to building a research centre for next-generation technologies, including 5G and AI, in Kuala Lumpur, creating a new testbed for innovation across the region with a solid base in Malaysia.
Connecting you to what matters most
Axiata has not only been a leading industry peer, but has also been a source of inspiration and a key partner in policy discussions and industry dialogue. We are similar in many ways, but we are complementary in many more. We share a commitment to digital innovation and an eagerness to nurture competence and develop top talents in Asia. Together, we will manage a vast amount of mobile infrastructure towers — and through that, the lifeblood of modern societies: connectivity.
Connectivity matters to all of us. It brings friends and family closer, no matter where they live or work. It enables opportunities for youth and entrepreneurs. Connectivity makes it possible to compete and distribute globally from anywhere.
We are proud to have been part of the connectivity story in Asia so far. We look forward to writing the next chapter together with Axiata.
---
Sigve Brekke is president and CEO of Telenor Group