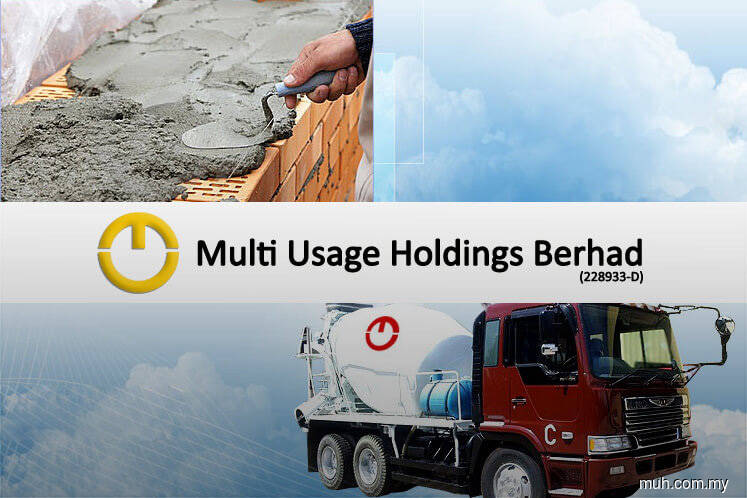 KUALA LUMPUR (Nov 6): The High Court has approved an application by Multi-Usage Holdings Bhd to bar its director Tan Chew Hua from the position with immediate effect, nearly a year after he was suspended from the role.
In a filing today, Multi-Usage announced the court's decision, which is effective "until the disposal of the main suit" against Tan, initiated by Multi-Usage and its subsidiary TF Land Sdn Bhd on June 16, 2016.
"The learned High Court judge had also ordered that Tan Chew Hua is hereby restrained from participating in any management of the company," the filing said. 
The filing added that the court also dismissed Tan's application to cross-examine the company's chief executive officer Kong Kai Yuen in relation to the main suit.
Muti-Usage and its subsidiary TF Land Sdn Bhd initiated the legal battle against Tan on allegations of breach of fiduciary duties relating to transaction of five properties in 2002 and 2007. The suit also claimed from Tan, special damages totalling RM3.09 million, as well as general damages, interests and other costs.
Multi-Usage first applied for the removal of the director on Aug 22, 2016. Tan was suspended from the directorship on Nov 28, 2016. 
Shares of Multi-Usage were not traded today. At its last-traded price of 61.5 sen per share, the company had a market capitalisation of RM34.7 million.