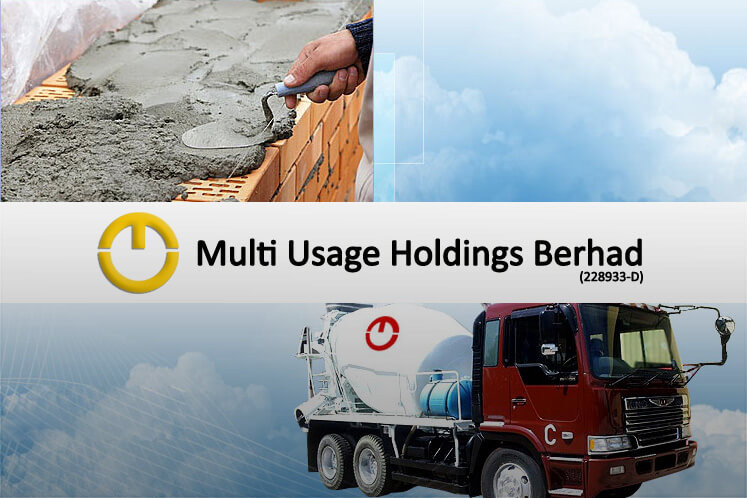 KUALA LUMPUR (Nov 21): Multi-Usage Holdings Bhd and its former director Tan Chew Hua have agreed to a consent judgment to settle the lawsuit between them, which results in Tan being barred from being a director of the company for five years.
But Tan shall be paid RM130,000 as full and final settlement of the debts owed to him by Multi-Usage, which totals RM185,399.40, Multi-Usage announced in a stock exchange filing today.
According to Multi-Usage, the debts considered owed here does not include an industrial case in which the defendant had filed for judicial review at the Penang High Court in relation to his termination as executive director of TF Land Sdn Bhd, a subsidiary of Multi-Usage.
Multi-Usage and its subsidiary TF Land initiated the legal battle against Tan on allegations of breach of fiduciary duties relating to transactions involving five properties between 2002 and 2007. The suit sought to claim from Tan special damages amounting to RM3.09 million, on top of general damages, interests and other costs.
Prior to that, Multi-Usage suspended Tan from his position as director of the company in Nov 28, 2016, about three months after the company first applied for his removal from the board.
The parties have also agreed on the consent judgment at no cost, with no liberty provided to file afresh.