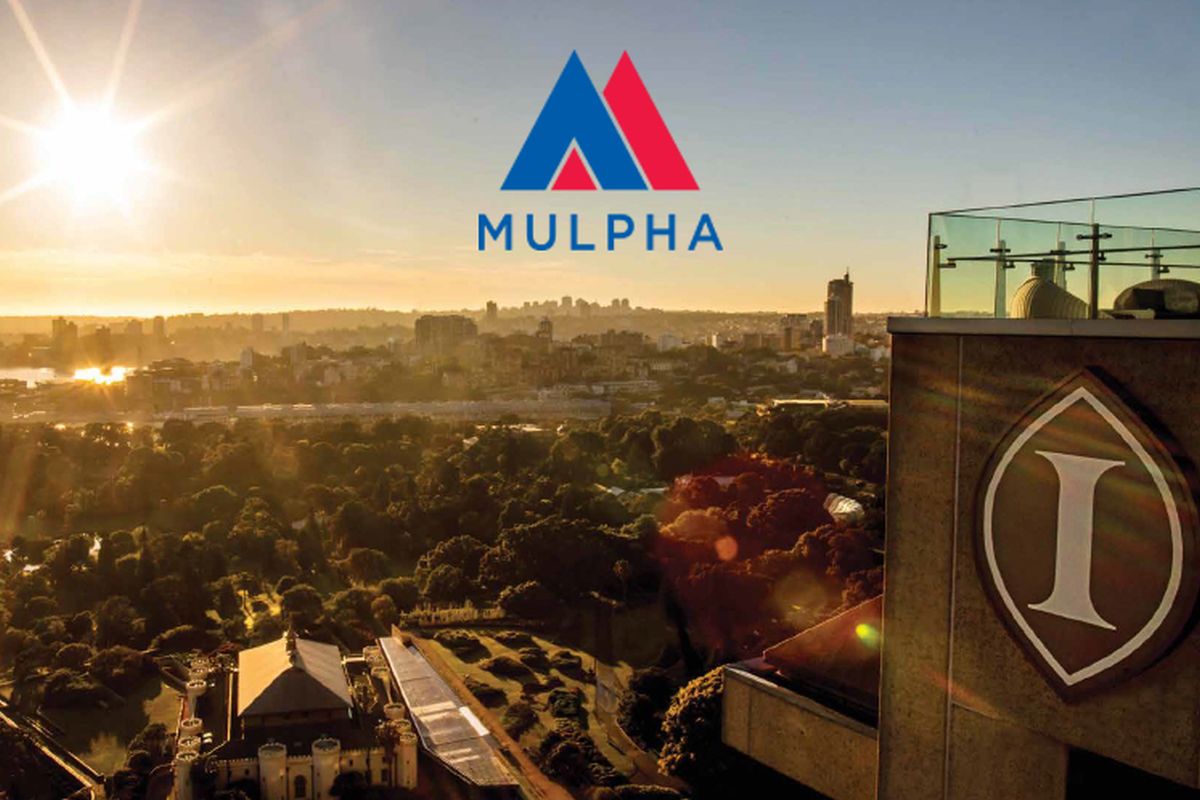 KUALA LUMPUR (May 26): Diversified group Mulpha International Bhd is acquiring the Capri On Via Roma shopping centre and associated marina, with a combined built up area of 11,863 sq m, in Queensland, Australia for A$65.5 million (RM204.69 million) cash.
In a bourse filing on Thursday, Mulpha said its indirect wholly-owned unit Pindari Capital Capri Retail Pty Ltd (PCCR) — in its capacity as trustee for Capri Retail Trust — has entered into a contract of sale with Capri On Via Roma Pty Ltd (in its capacity as trustee for Capri Enterprises Unit Trust) for the transaction.
This exercise is expected to enhance the group's property investment portfolio, with the shopping centre having a well-established tenant mix, said Mulpha.
"It is expected to be synergistic to the group's existing portfolio, as the group will be able to leverage on its expertise in the area of food and beverage, car parking, leisure and development. The group will utilise its asset management expertise to maximise the value of the property," it added.
Pursuant to the contract, A$6.55 million -- being 10% deposit of the purchase consideration has been paid by PCCR; and the remaining balance would be A$58.95 million.
The purchase consideration of the exercise was arrived at on a willing buyer willing seller basis, after taking into consideration the current market value of A$64.98 million, said Mulpha.
The proposed acquisition will be financed through internal funds and bank borrowing.
The proposed acquisition, which is expected to be completed by June 30 this year, is not expected to have any material effect on Mulpha's earnings per share and net assets per share for the financial year ending Dec 31, 2022, but is envisaged to contribute positively to the future earnings as well as increase the borrowing cost.
Mulpha shares closed up one sen or 0.46% at RM2.20 on Thursday, bringing it a market capitalisation of RM684.59 million.