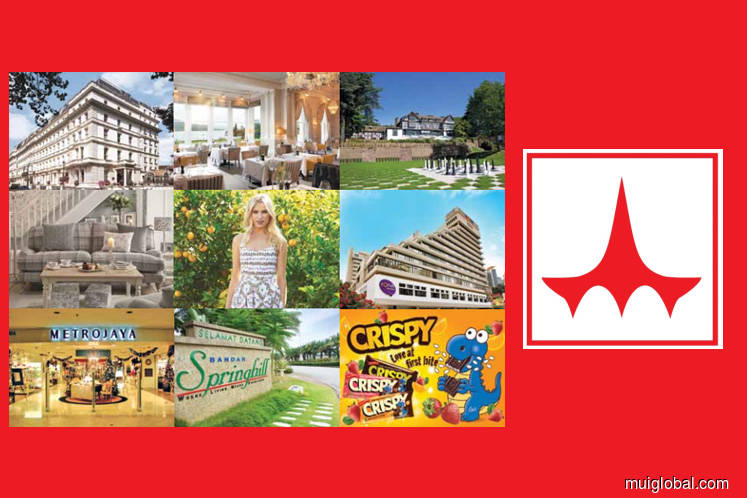 KUALA LUMPUR (July 3): Malayan United Industries Bhd (MUI) said its unit agreed to sell a freehold retail space in Penang at below market value to conclude negotiations quickly given the current economic uncertainties.
The RM3 million discount was also a gesture of goodwill to the purchaser, who has been a tenant of the property since 2010, the group said in response to a query from Bursa Malaysia on the discounted price.
On June 30, MUI announced that its indirect 98.21%-owned subsidiary, MJ Properties Sdn Bhd, had agreed to dispose of the retail space at Kompleks Bukit Jambul with a lettable floor area of 145,843 square feet, to Iman Ikhlas Sdn Bhd.
The RM25.5 million price is a discount to the market value price of RM28.5 million, the group's filing showed.
The disposal is expected to be completed within 90 days, MUI said.
MUI's share price was unchanged at 15 sen, valuing the group at RM439.88 million.