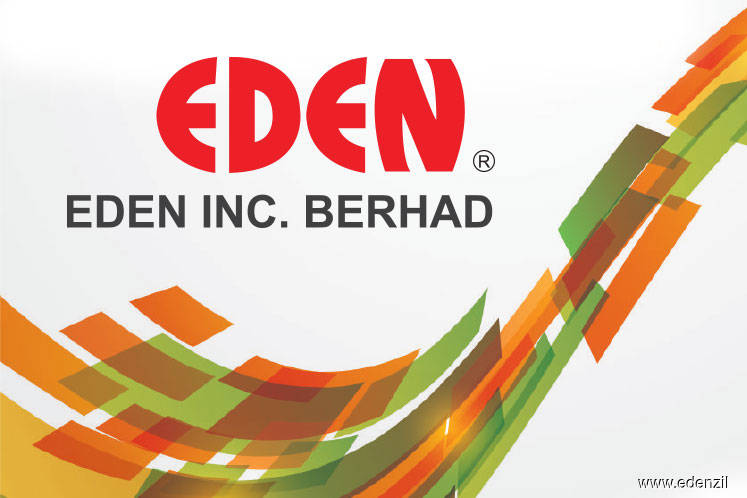 KUALA LUMPUR (May 8): Shares of Eden Inc Bhd and Thriven Global Bhd increased as much as 14% and 23% respectively as investors evaluated the outlook of both companies ahead of Malaysia's 14th General Election polling day tomorrow.
Eden and Thriven are linked to Datuk Fakhri Yassin Mahiaddin, who is the son of former deputy prime minister Tan Sri Muhyiddin Yassin. Thriven is a property developer while Eden's businesses include food and beverage besides tourism operations.
"The polling day is just a day away and the market has been reacting to the election noise. We have seen a strong movement in Opcom Holdings Bhd, which is linked to Tun Dr Mahathir Mohamad's son and now we are seeing movement in Eden and Thriven," a research analyst said.
At Bursa Malaysia today, Eden and Thriven shares rose to their highest so far at 16 sen and 24 sen respectively. At 11:50am, Eden was transacted at 15 sen with 4.51 million shares traded.
At 11:58am, Thriven was transacted at 24 sen with 80,600 shares changing hands.