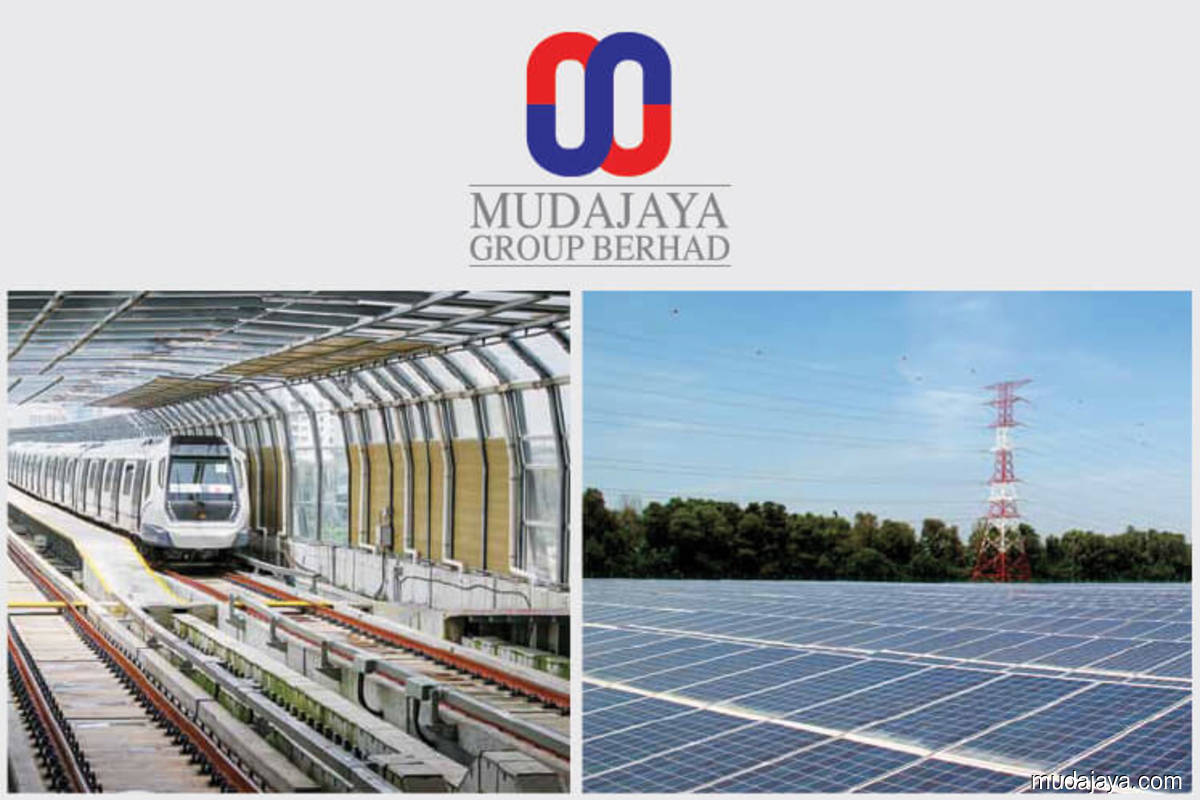 KUALA LUMPUR (Sept 8): Mudajaya Group Bhd, which announced over two years ago that it was disposing part of a stake it owns in Indian independent power producer RKM Powergen Lte Ltd to Apollo Ventures Co Ltd, said today that the US$19.5 million (RM76.6 million) deal has been called off.
It was supposed to sell 7.07% interest in RKM Powergen to Apollo Ventures, which would have reduced Mudajaya's holdings in RKM Powergen — held via wholly-owned Mudajaya Corp Bhd (MCB) — to 18.93% from 26%. The share sale and purchase agreement (SSPA) for the disposal was inked in February 2018.
"We wish to announce that MCB has on Sept 8, 2020, entered into a termination agreement with Apollo for the mutual termination of the SSPA and subsequent thereto, both parties shall be released and discharged from their respective obligations, undertakings, responsibilities and liabilities under the SSPA," Mudahaya said in a bourse filing today.
Other than saying the termination is not expected to have any material impact on the group, Mudajaya did not disclose why the deal was cancelled.
When the proposed disposal was first announced, Mudajaya said it expected to realise a loss of RM49.1 million from the deal. It also intended to use the sale proceeds to repay borrowings and to use as working capital.
But Mudajaya wanted the sale to take place at the time, as it would enable Apollo Ventures to become the group's strategic partner in RKM Powergen, which could potentially add value to the project while offering synergy for possible future cooperation.
Mudajaya shares closed unchanged at 27.5 sen today, giving the group a market capitalisation of RM182.71 million.