This article first appeared in The Edge Financial Daily, on June 21, 2017.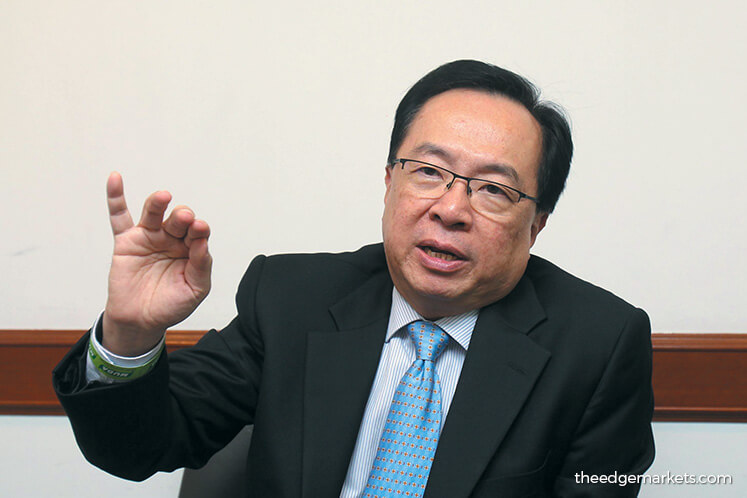 KUALA LUMPUR: Muda Holdings Bhd, which raised the selling price of its carton box and paper products early this year as the price of waste paper it uses as raw material has jumped by nearly 30%, is expecting earnings to remain flat, if not better, in its financial year ending Dec 31, 2017 (FY17).
"We are trying to negotiate with our customers to increase the [selling] price [again]. Hopefully, we can still maintain our [profit] margin as last year's," said its deputy managing director Datuk Lim Chiun Cheong after the company's annual general meeting yesterday.
In FY16, the group posted a 1.54% profit margin, and recorded a net profit of RM18.81 million from its revenue of RM1.22 billion.
So far, the company has raised its selling price for carton boxes by up to 12% this year, and for its paper products by up to 25%. Waste paper price, said Lim, is being pushed up by stronger demand in China amid better economic conditions, resulting in a shortage of the stuff.
"This [surge in] waste paper prices is caused by the producers in China. When international prices go up, it will somehow affect the local prices." Currently, 90% of waste paper that Muda uses is sourced locally and the remaining 10% is imported, said Lim.
Citing the waste paper price remains unpredictable, Lim expects more adjustments next year. "This year's [waste paper] pricing is quite volatile compared with the last five to eight years."
Lim also said the group will allocate about RM110 million for capital spending this year to upgrade and modernise its existing machinery to raise productivity.
He said 70% of the funds will come from bank borrowings, with the remaining from internal funds. "Over the last six to seven years, we have not increased capacity for core board [products]. In the last two to three years, customers have been asking for more [core board products]."
With higher demand for core board products, the company will be investing RM40 million from the planned capital spending for FY17 to increase production capacity of their paper mills by 20,000 tonnes, from the current 475,000 tonnes, to 495,000 tonnes by mid-2019, said Lim.
On this upgrade's completion, Lim said there should be an additional RM40 million a year in revenue for the company.
At end-2016, the company invested RM45 million in a new corrugating production line in Kajang, which had raised its total production capacity to 240,000 tonnes from 200,000 tonnes.
Lim also said the group will fully repay its syndicated loan of RM150 million in September this year. As of March 31, the group had RM68.58 million in cash, with borrowings at RM547.83 million, which Lim said were used mostly for working capital. "I think this gearing ratio at 0.6 times is at quite a comfortable range."
Muda shares settled unchanged at RM1.59 yesterday, with a market capitalisation of RM485.03 million.