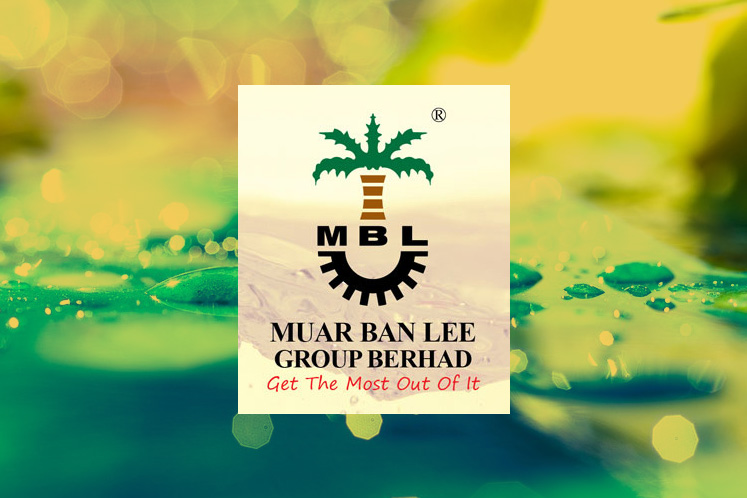 KUALA LUMPUR (June 17): Muar Ban Lee Group Bhd (MBL) is set to emerge as a substantial shareholder of Federal International Holdings Bhd, which is formerly known as Federal Furniture Holdings (M) Bhd, sources familiar with the matter told theedgemarkets.com.
According to sources, MBL intends to hold more than a 25% stake in the furniture manufacturing-cum-construction company. It is not known what attracted MBL to buy such a substantial stake in Federal International, whose earnings performance has not been that outstanding.
Holding such a substantial stake may make the existing controlling shareholder, the Choy family, uncomfortable with MBL. Furthermore, it prompts investors to wonder from whom MBL would buy the shares.
Sources said MBL has already acquired more than a 5% direct stake in Federal International, effectively making it a substantial shareholder in the furniture maker.
Federal International's share price has more than tripled to 59 sen from its low of 17 sen in mid-March.
Federal International was founded by Datuk Dr Choy Fook On, whose family members owned about 33.22% stake as at October last year, according to the company's Annual Report 2019. In addition, the Choy family held 99% of the company's redeemable convertible preference shares (RCPS) — both RCPS A and RCPS B.  
The company's second largest shareholder is Alan Voon Sze Lin. The latest filing with Bursa Malaysia shows that Voon has sold 750,000 shares on the open market this week. He currently owns a direct stake of 2% and an indirect stake of 4.91%.
Federal International is principally involved in four main business divisions, namely manufacturing, interior fitout, construction and trading.
The group manufactures modular caseworks, shop fixtures and fittings, as well as furniture for corporate customers. Notably, Starbucks Corporation accounts for more than 80% of the manufacturing division's total sales.
As for MBL, it is a Johor-based palm kernel oil expeller and crushing machinery manufacturer controlled by the Chua family.
MBL was a minority shareholder of Cycle & Carriage Bintang Bhd. MBL was among the minority shareholders who had blocked the privatisation deal in Cycle & Carriage last year.
Last Wednesday, it was announced that Cocoaland Holdings Bhd co-founder Liew Fook Meng had surfaced as a substantial shareholder of MBL, after acquiring a 5.96% stake on June 5. He then raised his stake to 6.72% between June 9 and 11.