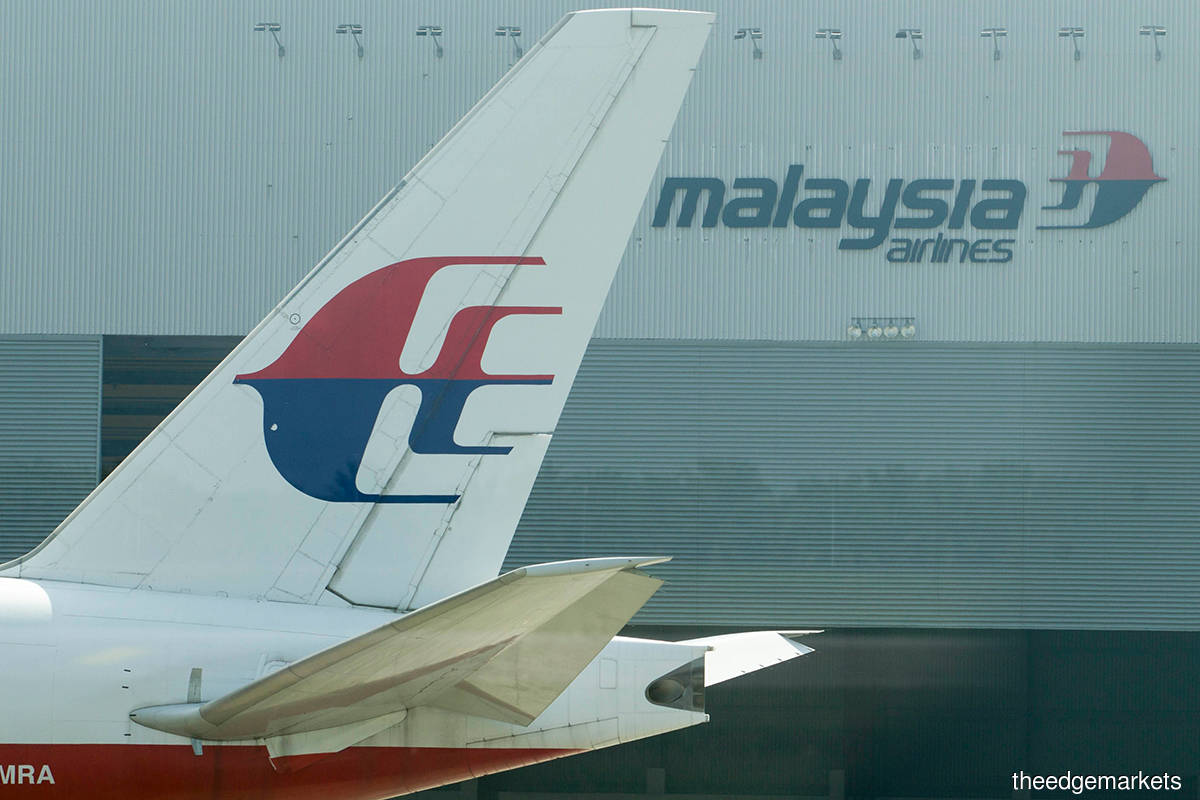 KUALA LUMPUR (July 24): The Malaysian Trades Union Congress (MTUC) said Malaysia Airlines Bhd, being a government-linked company (GLC), should respect the Federal Court's decision and grant immediate recognition of the National Union of Flight Attendants Malaysia (Nufam).
In a statement today, MTUC secretary-general J Solomon said too much time had been wasted because of the legal battle which the airline instituted.
"This has deprived workers of their basic social protection for many years and the only remedy is to grant immediate recognition of the union to negotiate a collective agreement.
"If Malaysia Airlines does not even do this, it will only confirm its continuity of anti-union tactics, which may seem like the government is using its GLCs to bust unions," he added.
After a two-year battle, the Federal Court denied Malaysia Airlines leave to appeal in a dispute with Nufam over the national carrier's failure to acknowledge in-flight supervisors (IFS workers) as not being employed in any managerial, executive, confidential or security capacity.
This consequently rendered this group of workers as not having the right to vote to recognise Nufam as a union.
"We thank all the courts concerned for recognising the basic rights of workers in the country," Solomon said.
Solomon pointed out that since Malaysia Airlines was formed in 2015 — in place of Malaysian Airline System Bhd which was wound up — it had not recognised Nufam as a union representing its employees.
But following the decision of the apex court on Wednesday, Nufam's trade union recognition process can proceed with IFS workers allowed to vote.
The right to form trade unions is protected by labour laws in Malaysia. This right encompasses unions' right to organise, draw up constitutions and rules, elect their representatives in full freedom, organise their administration and activities, and formulate their programmes, he explained.
"Unions expect that public authorities shall refrain from any interference which would restrict or impede their lawful exercise of those rights.
"The numerous hurdles put in place by Malaysia Airlines, with its strong anti-union stance against Nufam, made the principles of freedom of association illusory."
Solomon also said the importance of unions to protect workers was highlighted during the Covid-19 pandemic, which saw many companies resorting to ignore the plight of poor workers despite the government warning against forced annual leave, salary cuts and retrenchment.
"In many instances, there were no unions and it was thus easy for employers to disregard the voice of workers."
Solomon believes Transport Minister Datuk Seri Dr Wee Ka Siong should take the initiative to show that the Perikatan Nasional (PN) government cares for the plight of employees and direct Malaysia Airlines' management to invite Nufam to the negotiating table and settle the issue once and for all.
"The fact that all the courts, including the Federal Court, have not disputed the Ministry of Human Resources' decision to allow the categories of staff in dispute shows that it was a sound decision. So, Malaysia Airlines should respect this and not wait any longer, especially in this period of the movement control order (MCO)," Solomon said.