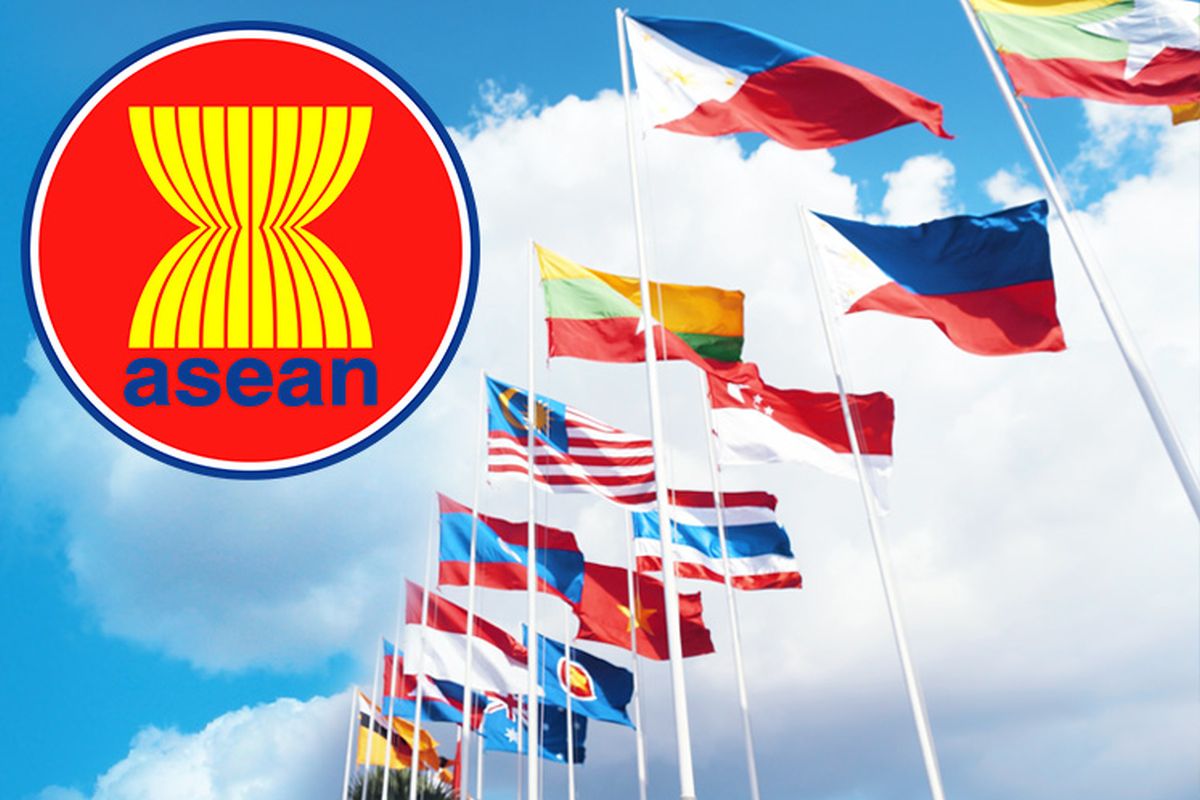 BANGKOK (Sept 13): The Malaysian-Thai Chamber of Commerce (MTCC) has proposed the establishment of a joint comprehensive committee, a uniformed body to oversee the degree of economic integration between ASEAN member states.
MTCC director Ng Woan Na said through the joint comprehensive committee, all Malaysian Business Chambers (MBCs) in ASEAN countries would come under one roof to tap into new markets and identify new opportunities for trade and investment.
"The joint committee would report the progress to the Malaysia External Trade Development Corporation (MATRADE) for their further liaison with ASEAN member countries.
"The proposed committee will conduct important roles such as trade consultation and facilitation to identify business practicalities such as red tapes, behind-the-border barriers, data flow and protection, and enhancement of sectoral potential," she told Bernama in an email today.
She also said the committee would also monitor and evaluate the framework, regular midterm review and reporting to MATRADE, conduct a comprehensive database for assessment and harmonisation as well as standardisation with a regional framework.
Ng, who was the representative speaker at the Indochina Malaysian Business Chambers e-Summit last month, also proposed for MBCs in ASEAN to set up an ASEAN representative office in key Regional Comprehensive Economic Partnership (RCEP) member countries such as Australia, China, Japan, South Korea, and New Zealand to help Malaysian companies integrate into the markets and seize new opportunities while collaborating to explore investments in third countries.
The RCEP is the world's biggest free trade agreement (FTA) by grouping together 10 ASEAN members — Brunei, Cambodia, Indonesia, Laos, Malaysia, Myanmar, the Philippines, Singapore, Thailand, and Vietnam, including Japan, China, South Korea, Australia and New Zealand.
The deal was signed by the 10 ASEAN members, including China, Japan, South Korea, Australia and New Zealand in November 2020.
The pact will enter into force 60 days after six of the ASEAN member states and three non-ASEAN member states have ratified the agreement.
So far, Singapore, Thailand, China, and Japan have ratified the RCEP agreement.
Malaysia is expected to ratify the RCEP by the end of the year or latest by the first quarter of 2022.
At the summit, Ng had also highlighted 12 targeted industries under Thailand 4.0 Policy and key investment opportunities, with particular emphasis on the development of the Eastern Economic Corridor, the current most important flagship project of the Thai government.
In the context of Covid-19, she discussed Thailand's economic projection and major factors contributing to the recovery of the Thai economy.