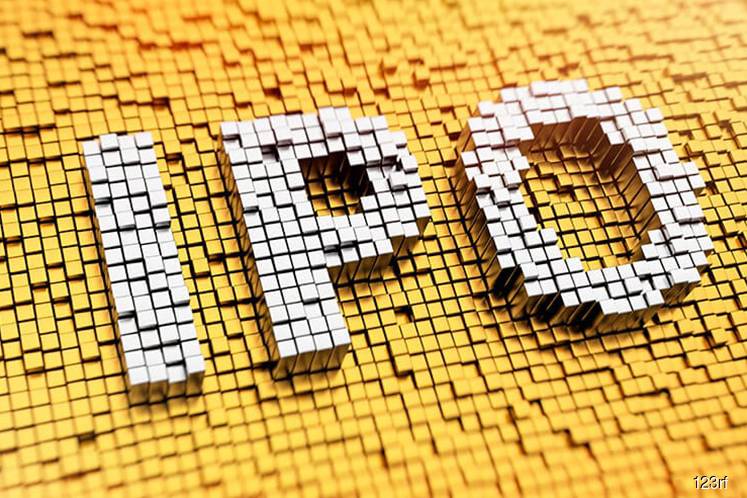 KUALA LUMPUR (July 12): MTAG Group Bhd is a step closer towards a listing on Bursa Malaysia's Ace Market, scheduled in September, with the signing of an underwriting agreement with M&A Securities Sdn Bhd today.
M&A will underwrite new shares to be made available for the Malaysian public, eligible directors, employees and persons who have contributed to the success of the group, which specialises in label and sticker printing.
In a statement, group managing director Chaw Kam Shiang said the initial public offering (IPO) proceeds would allow the company to execute expansion strategies, which involved land acquisition for the construction of a new manufacturing plant and investment in machineries to improve capacity and production efficiency.
"The expansion will further strengthen MTAG's position, enabling it to capture the demand growth of the local label and printing industry, which is set to reach RM8.11 billion in 2023 from RM5.46 billion last year, according to an independent market report by Protégé Associates," he said.
 MTAG's IPO entails a public issue of 136.32 million new shares in the group, representing 20% of its enlarged share capital.
The existing shareholders of the company will also make an offer for sale of 68.16 million shares to selected investors by way of private placement.
M&A is the adviser, sponsor, underwriter and placement agent for the IPO exercise. — Bernama