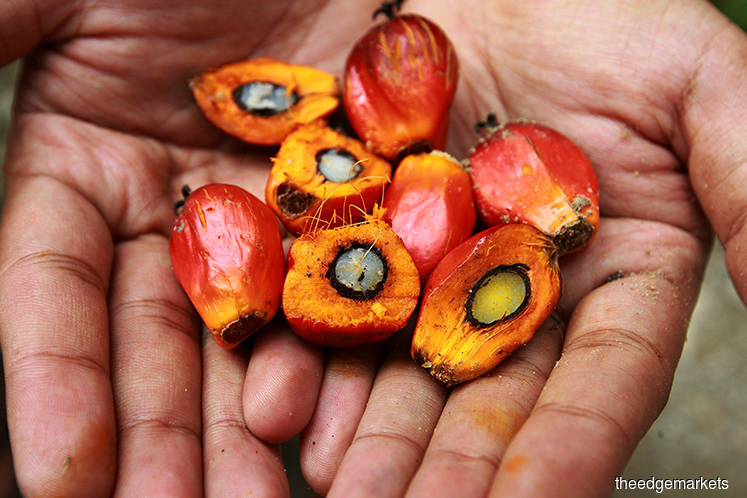 KUALA LUMPUR (Nov 18): The Malaysian Palm Oil Certification Council (MPOCC) today launched its Malaysia Sustainable Palm Oil (MSPO) Trace system, a continuous certification monitoring platform throughout the palm oil value chain from grower to customer.
MPOCC chairman Datuk Franki Anthony Dass said the IT platform is a process for palm oil industry players to verify themselves in the face of various accusations towards the industry.
"The MSPO Trace can even map out the source of the product to palm oil plantation and mill in almost real-time, stemming the information from Oil Palm Management Certification (OPMC) and Supply Chain Certification Standard (SCCS).
"This is by utilising big data management and data decision making, as we target 100 per cent traceability of MSPO-certified palm oil to plantations nationwide by 2025," he told reporters after the launch of the MSPO Trace platform here today.
The MSPO Trace comprises four modules namely certification, traceability, logo usage, and complaints and grievances.
The project on logo usage and complaints is still ongoing and will be completed by the end of this year.
Franki said over 3.4 million hectares or about 60% of palm oil planted areas and 328 mills or 73% of the total mills have been MSPO-certified as at end-October.
These include smallholders with a planted area of 546,000 hectares and 1,565 estates, with a total area of 2.8 million hectares. In addition, 152 processing facilities including 46 refineries have also been certified with MSPO SCCS.
Meanwhile, Primary Industries Minister Teresa Kok Suh Sim said the plans for the traceability of sustainably-produced palm oil are in tandem with the global demand for sustainable palm oil.
"My ministry is also looking into working with other ministries and agencies into a precise mapping of Malaysian palm oil planted areas that will soon be accessible to the public," she said.
The MSPO Trace was developed by Airei Sdn Bhd, a local IT systems developer with expertise in agriculture software solutions. The app is available for free on the App Store and Google Play. — Bernama