This article first appeared in The Edge Financial Daily, on August 10, 2018.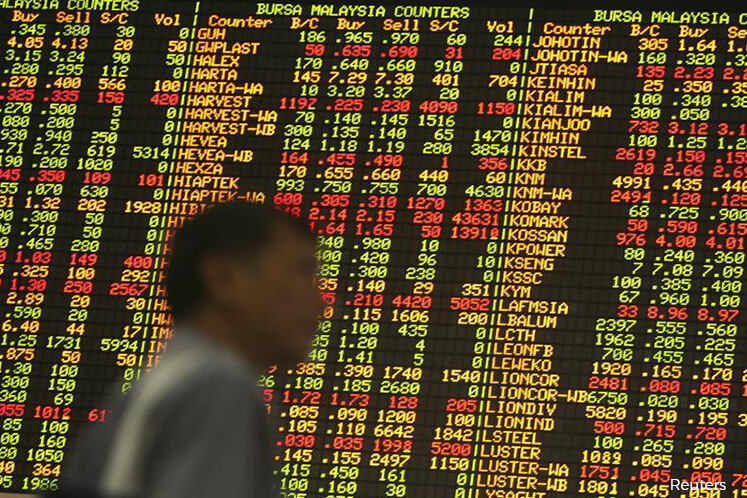 KUALA LUMPUR: The valuation of Malaysian equities is "actually not very cheap" when compared with its peers in Asia, according to Leslie Yap, head of investment at Nomura Asset Management Malaysia.
As such, it may be one of the later countries to benefit from any return of funds into the region, he told The Edge Financial Daily on the sidelines of the International Social Security Conference yesterday.
"During the pullback of money back to the US, we saw a lot of other markets running down quite sharply. If you look forward, with the uncertainty of policies [by the new government], I think you could probably see a bit more excitement or fund flows, if they come back, to other markets in Asia first," Yap said.
However, investors will also be taking into account other external events globally, such as the escalating US-China trade war and widespread tightening of monetary policy.
China's decisions concerning the yuan will also effect global fund flows, Yap noted.
"With a cheaper yuan, what happens to the Malaysian ringgit? To compete or to serve and supply to the Chinese market, you can't have [the value of] your currency being too high. So you see all the emerging markets' currencies [are] also moving with the yuan," he said.
In the short term, Yap said Nomura is positive about Malaysia's consumer sector due to the current tax holiday, following the abolition of the goods and services tax.
However, he cautioned that this could be the result of consumers fast-forwarding spending, as the sales and services tax will be implemented next month.
"We might see very strong results in the coming quarter, but then they're pulling forward spending as well," he said.
In the longer term, Yap said investors are still cautious as it awaits clearer policy directions from the new administration in Putrajaya.