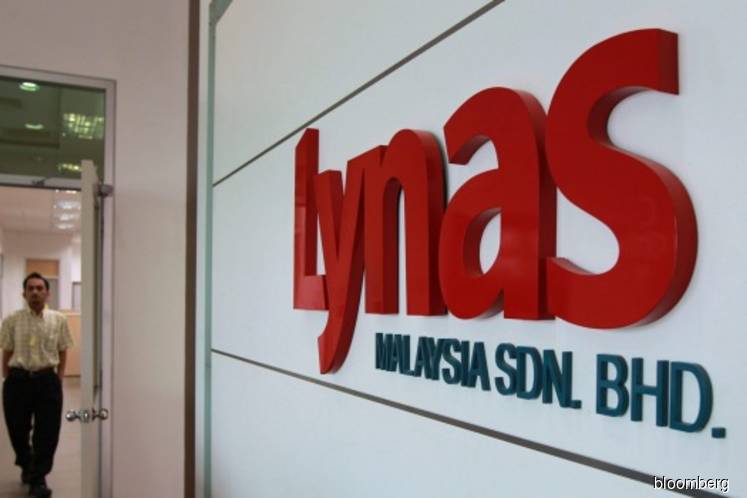 KUALA LUMPUR/MELBOURNE (Oct 12): The Malaysian minister in charge of a committee reviewing Australian rare earth miner Lynas Corp's plant has offered to step down following company criticism that she would not be impartial.
Malaysian Deputy Minister to the Prime Minister's Office Fuziah Salleh said in a statement on Friday that she was prepared to step aside, and had no doubt that there will be highly qualified personnel to replace her as the chair.
"If Lynas is so obsessed with wanting me out of the Review Team, then I am prepared to step aside. I prefer not to be used by Lynas to criticize the Review, when it has a very important function to perform for the country," she said.
Fuziah is a member of parliament for the Malaysian city of Kuantan where Lynas operates its rare earths plant that process ores from its Mount Weld mine in Australia.
Lynas has raised concerns about the impartiality of Fuziah and committee member Wong Tack, both long time opponents of the project.
The committee reviewing Lynas' plant reports to the Malaysian Energy and Environment Ministry, headed by Minister Yeo Bee Yin. She did not reply to messages sent by Reuters asking to confirm that Fuziah was stepping down.
Fuziah's offer to step down sent shares in Lynas, the only producer outside of China of rare earth minerals used in magnets and in other high-technology items, soaring by more than 9%. CLSA analyst Dylan Kelly reiterated a high conviction buy on Lynas stock.
"We see this as incrementally positive for the stock as the potential for the review to turn into a Kangaroo court has now been absolved," said Kelly in a note on Friday.
Shares in Lynas closed up by 9.2% on the Australian Stock Exchange while the broader market finished little changed.