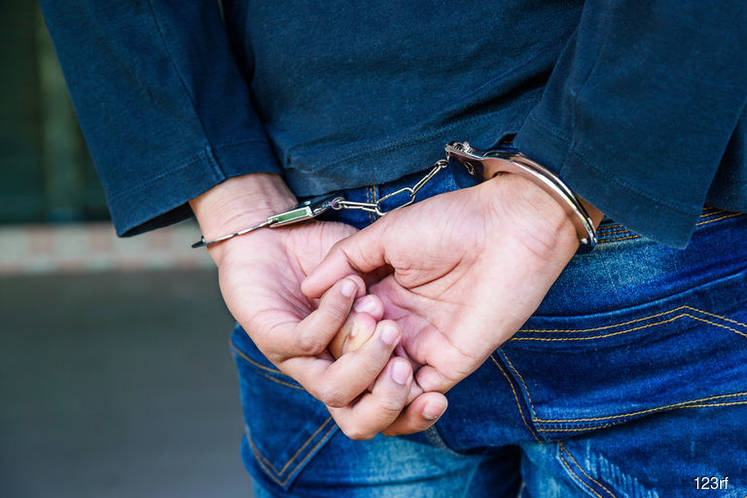 KUALA LUMPUR (Oct 18): In light of the government's continued focus on the safety of the nation, the government has introduced a new crime index measurement.
According to the report, the new measurement for crime index is based on the number of reported index crime cases and should not exceed the threshold of 342 cases per 100,000 population by 2020. The new target, which sets the baseline at 352 cases per 100,000 population in 2016, will take into account population increase, in line with international practice.
Prior to this, the measurement of index crime in the 11th Malaysia Plan was based on the number of reported index crime cases with a target of 5% annual reduction.
"With the implementation of various crime prevention efforts such as Omnipresence Programme, Safe City Programme and community crime watch programme, these efforts contributed to an average 7.3% decline annually in the index crime during the review period," said the Mid-term Review of the 11th Malaysia Plan 2016-2020 Report.
It also suggests that the successful implementation of such programmes has proven to be effective in combating crime cases, which resulted in the reduction rate exceeding the original target of 5%.