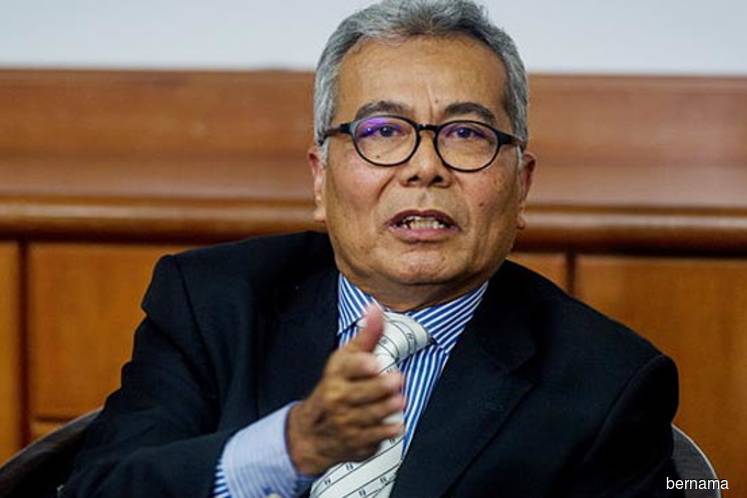 KUALA LYMPUR (March 28): Malaysia is in final stages of discussions with its potential partnering country on the establishment of the New National Car Project, said Minister of Entrepreneurship Development Mohd Redzuan Md Yusof.
The next discussion with the partner "from the East" will be held in April, Mohd Redzuan told reporters outside the Dewan Rakyat today.
"We are identifying the platform to develop the national car. That is not an issue.
"What we want is a comprehensive development of the nation's engineering expertise.... [The partner] is from the East [but] we have numerous alternatives," he added.
Malaysia's third national car project — now part of the ongoing review of the National Automotive Policy — was first mooted by Tun Dr Mahathir Mohamad last June, a month after he was appointed Prime Minister.