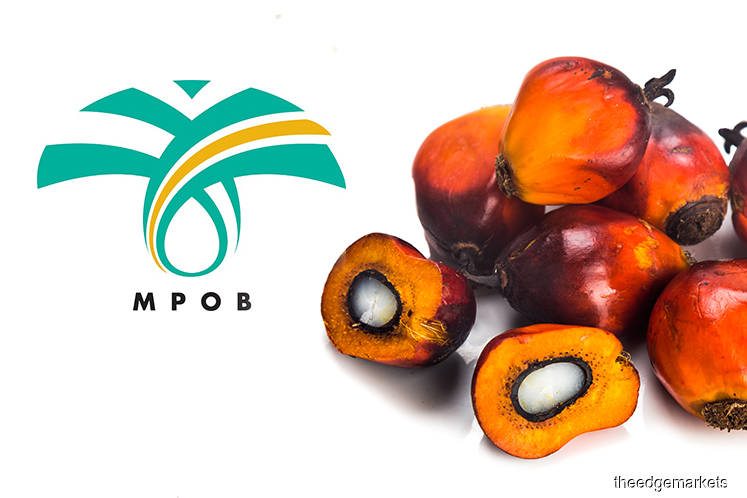 KUALA LUMPUR (Jan 10): Malaysian palm oil end-stocks rose 6.92% to a record high of 3.22 million tonnes in December 2018, compared to the previous month.
Industry regulator Malaysian Palm Oil Board's official data, released today, show palm oil stocks rising from 3.01 million tonnes in November to 3.22 million tonnes in December, the highest stockpile it has ever recorded.
Month-on-month, palm oil production in December slid 2.02% to 1.81 million tonnes. Exports inched up 0.57% to 1.38 million tonnes.