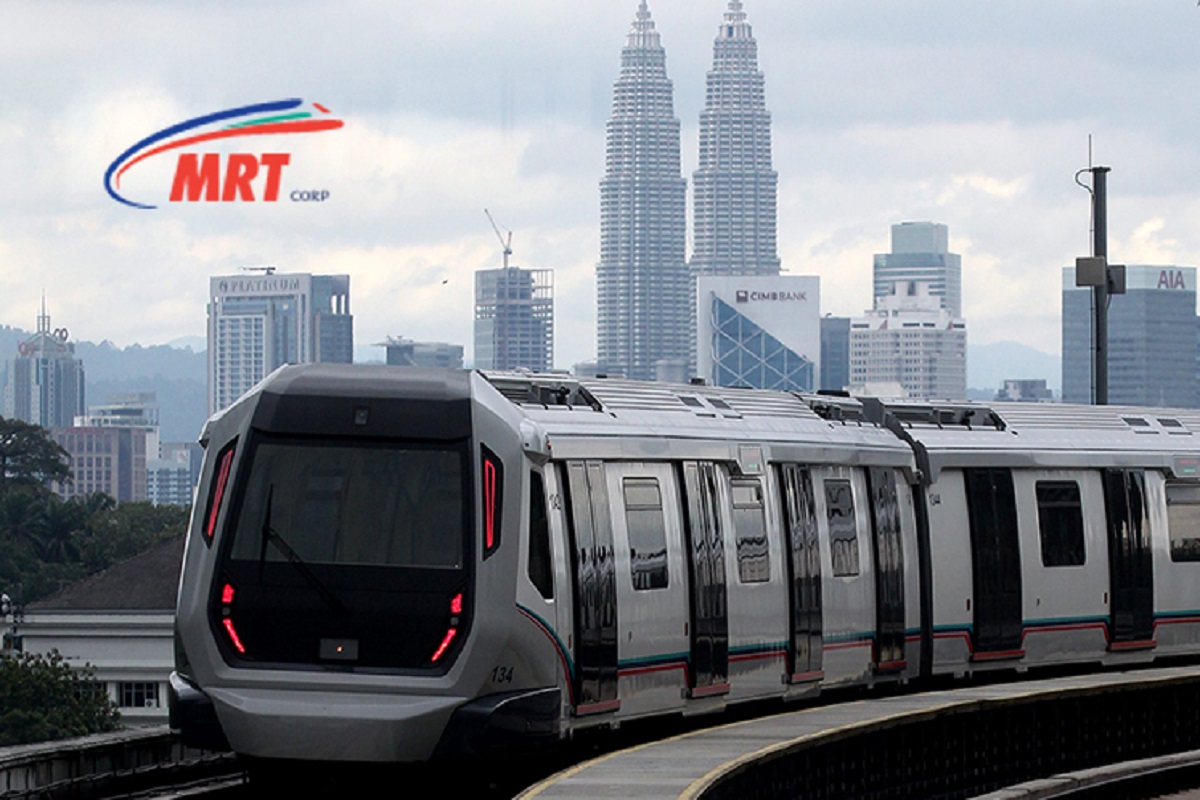 KUALA LUMPUR (April 13): Mass Rapid Transport Corp Sdn Bhd (MRT Corp) is anticipating scheduling the tender for the Mass Rapid Transit Line 3 (MRT3 Circle Line) in August, said its chief executive officer Datuk Mohd Zarif Hashim.
The rail developer has already issued requests for information (RFI) to industry players, as it intends to change the construction methods as well as entice the development of local technologies.
The project seeks to emphasise construction manufacturing such as industrialised building systems (IBS), and for contractors to be well-versed in the building information modelling (BIM) that synchronises data across the entire construction project.
It is likely that participants must master the two methods "in order to participate" in the tender process, said Mohd Zarif at a briefing on the project today.
This could also entice the employment of Malaysian employees in favour of foreign workers, he said, as construction manufacturing results in a more conducive environment for employees in factories rather than on-site.
Further, Mohd Zarif said MRT Corp is also seeking local developers of rail electrical and digital systems to run the trains.
The rail chief did not pinpoint the exact tender format for the MRT3 project but said it will be "a different kind of tender award exercise" from the procurement format undertaken in the past.
"This is not just a construction, but it is a large transformation, large change management program," he said.
Eyeing 30% private funding, development across five phases
MRT Corp did not elaborate on the cost of the project, but said the latest media reports "are not far off". Analysts' estimates have ranged from RM20 billion to around RM30 billion.
On funding, Mohd Zarif said the government is committed to supporting the project. At the same time, MRT Corp is also considering a private funding arrangement of around 10% to 30%, either under MRT Corp or "from any of the industry players".
The tentative route for the Circle Line underlines 50km spanning 30 or more stations around Kuala Lumpur, with 40% of the route being underground. Mohd Zarif hopes to finalise the alignment at the end of the three-month review of the project.
The rail project itself is expected to be developed in five phases across 10 interchange stations. This will allow each phase between two interchange stations to begin operations independently.
The mega project now is expected to be completed across 10 years, from seven years previously. However, each phase can be expected to commence operations between five to seven years, Mohd Zarif said.