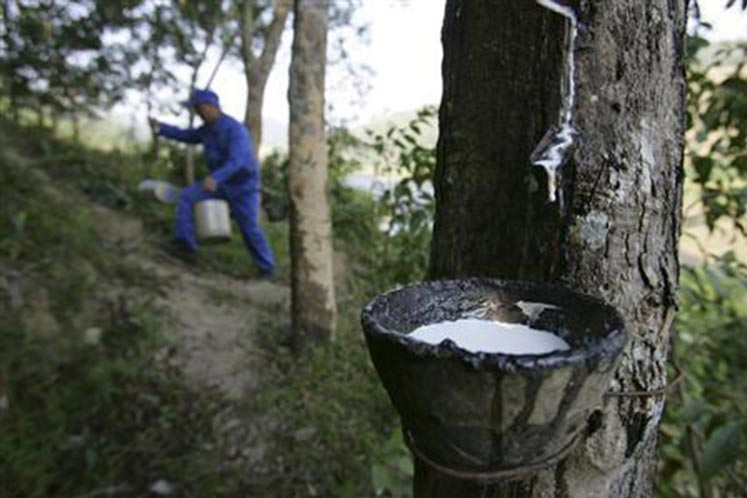 KUALA LUMPUR (Oct 2): The Malaysian Rubber Export Promotion Council (MREPC) is rolling out a new incentive to encourage companies in the rubber product industry to undergo social compliance audits to meet social and ethical responsibilities.
MREPC chairman Chik Chan Chee said that audits by independent auditors could be costly as some companies have to undergo multiple audits to meet requirements determined by different buyers.
As such, the incentive could help to alleviate the burden of companies, particularly for small and medium enterprises, he said in a statement today.
Chik said the council had also embarked on a study to gauge the readiness of industry members on meeting social compliance requirements.
The study would assess rubber product companies' level of awareness of the global trend towards enhanced corporate responsibility in the area of social compliance and their readiness and capacity to comply with such requirements.
"Additionally, the project also aims to provide rubber product companies with the requisite training on social compliance requirements through awareness-raising as well as capacity building plans," he added.
Chik said the MREPC and senior members of the industry are currently working on a Code of Conduct for the rubber product industry, focusing on several key issues related to the rights and welfare of workers to create a safe and conducive workplace environment.
"It is hoped that when completed and adopted by industry members, the Code of Conduct will instill discipline among rubber product companies and ensure their adherence to ethical and best practices in terms of social compliance," he said.
Meanwhile, he said the MREPC is taking steps to raise awareness among industry members on the need to adhere to ethical practices and social responsibilities, particularly those related to treatments of workers.