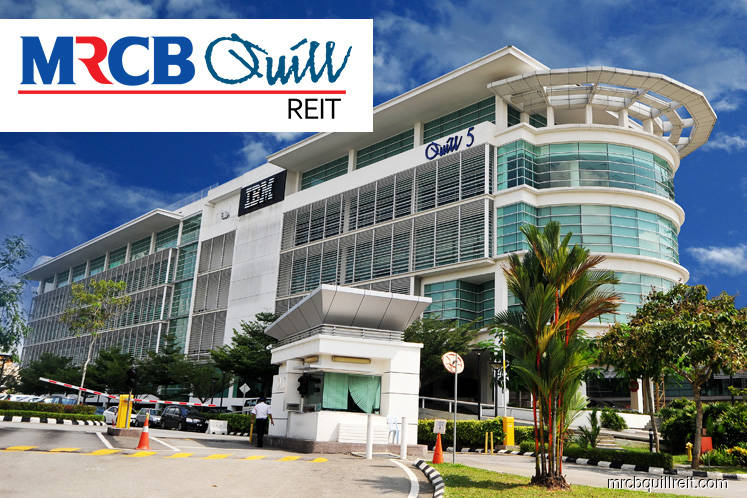 KUALA LUMPUR (Jan 17): MRCB-Quill REIT (MQREIT) has realised a total fair value loss of RM5.43 million, arising from the revaluation of its properties.
The market value of the properties stood at RM2.178 billion, as at its latest revaluation. 
The group said the revaluation exercise was carried out by Nawawi Tie Leung Property Consultants Sdn Bhd, CH Williams Talhar & Wong Sdn Bhd, and Knight Frank Malaysia Sdn Bhd.
The fair value loss of investment properties after taking into account the unbilled leased income receivable is RM4.58 million, MQREIT said.