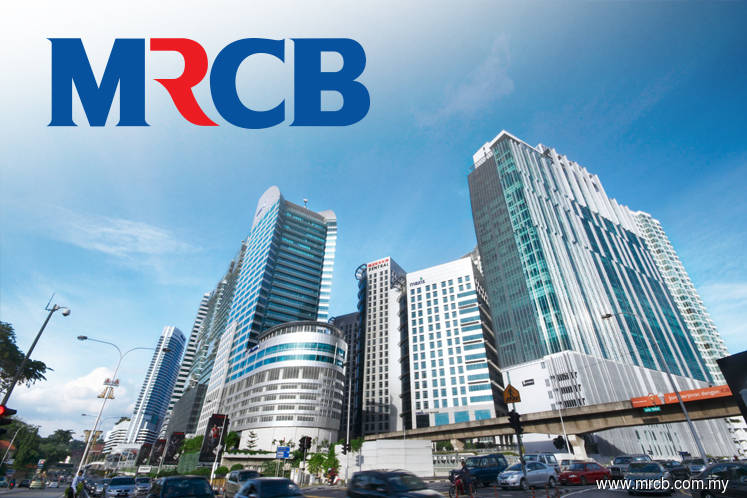 KUALA LUMPUR (Feb 14): Malaysian Resources Corp Bhd (MRCB) said the works for Light Rail Transit 3 (LRT3) will resume in the second half of 2019 (2H2019), after progress had been stalled for about a year amid the government's move to reduce the cost of the project.
MRCB chief financial officer Ann Wan Tee said the group has signed the fixed-price contract with Prasarana Malaysia Bhd and is now going through some redesigning of the project before restarting works.
"We started a bit of the work before and we have completed about 10% before works stalled. There have been some redesigns so we expect to start probably in the 2H2019," he told the media today at a press conference following an extraordinary general meeting (EGM).
He said the group had to defer the expected contribution from MRCB George Kent Sdn Bhd — a joint venture company between MRCB and George Kent which is the project's turnkey contractor — last year, adding that the revenue and profit contribution from LRT3 will commence in 2H2019.
Asked on the reports of unpaid work package contractors, Ann said they were paid sometime before Chinese New Year, but clarified that the payment is Prasarana's obligation and not the group's.
"The contractors got paid just before Chinese New Year. I think they received 50% of the payment but you will have to refer to Prasarana.
"Effectively, it is not our obligation. The payments come direct from Prasarana to the contractors," he said.
Works for the LRT3 project had stalled for about a year, after the Minister of Finance found that the actual cost of the project was RM31.45 billion, rather than the RM9 billion projected by the previous government.
In October last year, MRCB George Kent said it was notified by the government that the LRT3 project will continue at a lower cost of RM16.6 billion — almost half of the earlier cost.
A month later, the JV company bagged an RM11.86 billion contract for LRT3 from Bandar Utama in Petaling Jaya to Johan Setia in Klang.