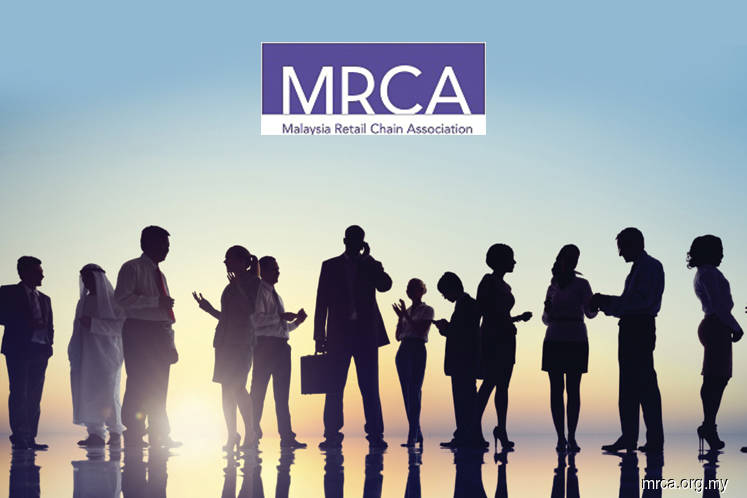 KUALA LUMPUR (Oct 21): The Malaysia Retail Chain Association (MRCA) expects the retail sector's growth this year to be less than the 3.9% recorded last year.
This is in view of the subdued performance of the retail market amid a slowing economy, said MRCA president Datuk Seri Garry Chua.
"The sector has been sluggish, which reflects the economy. Last year, there was about [close to a] 4% growth. This year, it will be less," Chua told a press conference.
Chua acknowledged that there are increasing number of international retailers shutting down outlets due to bankruptcy or poor earnings.
"But in Asia, that is offset by the rising Asian brands which is expected to do better, as they become more popular," he said.
Chua added, however, that with the government's Visit Malaysia 2020 campaign, more tourists are expected to visit Malaysia. This, he said, will boost spending and benefit the retail sector.
"We hope the government can do more to attract the high spenders, especially the ones from China and Saudi Arabia," he said.
Meanwhile, on the recently-announced minimum wage hike to RM1,200 in selected cities which was proposed in Budget 2020, Chua said companies may be impacted, depending on which sector they operate in.
However, he noted that most retailers generally pay above the minimum wage.
"They do this, so that they can attract the best people. Perhaps the manufacturing sector which employs a large number of employees, may be affected. But it's up to companies to tweak their business model," he said. 
Earlier, Chua witnessed the signing of a memorandum of understanding to increase cooperation among three food and beverage companies, namely Big Onion Food Caterer Sdn Bhd, Liang Associate Chains Sdn Bhd and Penang Chendul.