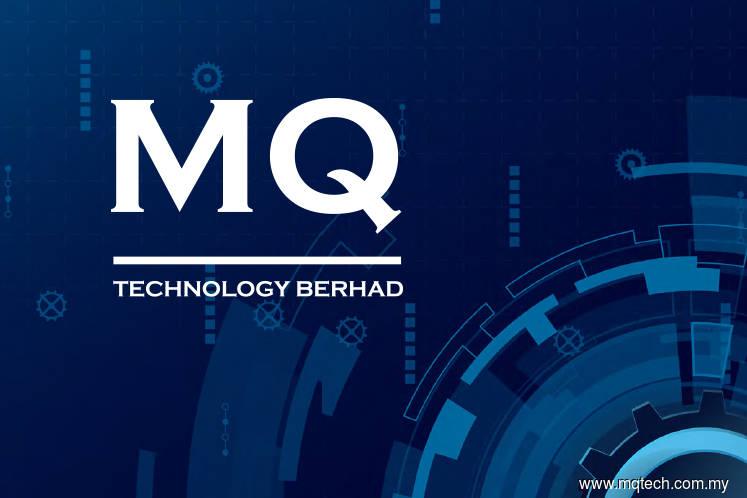 KUALA LUMPUR (April 25): MQ Technology Bhd's independent auditors have expressed a qualified opinion on the group's annual audited financial statements for its financial year ended Dec 31, 2018 (FY18), over uncertainties related to the group's theme park business.
Messrs Moore Stephens Associates PLT, in a report, had highlighted that MQ Tech had incurred a total of RM18.57 million as advances, deposits and pre-payments in relation to its theme park business, MQ Tech said in a stock exchange filing today.
However, management is now reassessing the viability of the theme park business, in view of current economic and political conditions, and is in the midst of determining the most appropriate options and or measures to actualise the said amounts, the auditors noted.
"Due to the uncertainty on the direction of the management on the theme park business and (as such) the lack of documentary information and/or evidence being available that assesses the manner in which these amounts are expected to be recovered, we are unable to obtain sufficient appropriate audit evidence to assess the recoverable amounts and/or impairment, if any.
"Consequently, we were unable to determine whether any adjustments to these amounts were necessary," the auditors said.
Among key audit matters listed in its report include the impairment of plant and machinery, the necessity of which could not be determined, and the valuation of inventories which represented 1.4% of the group's total inventories at RM810,000.
The impairment review of an investment of RM1.94 million into its Penang manufacturing subsidiary Microlead Precision Technology Sdn Bhd, to whom MQ Tech is also owed an advance sum of RM16.30 million, was also a key audit matter, Messrs Moore Stephens Associates said.
Shares of MQ Tech closed unchanged at 5 sen today, giving the group a market value of RM29.89 million.