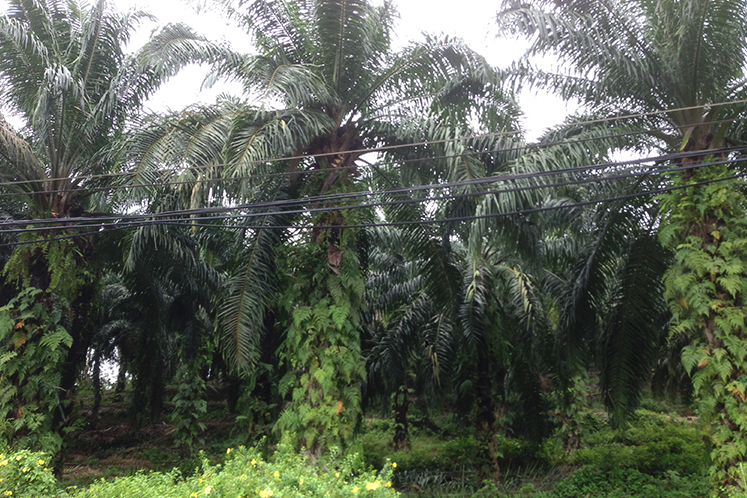 KUALA LUMPUR (July 10): The Malaysian Palm Oil Certification Council (MPOCC) and the Malaysian Palm Oil Board (MPOB) have established a special committee with the aim of boosting the Malaysian Sustainable Palm Oil (MSPO) certification among independent smallholders.
In a statement, MPOCC said the Board Committee for Smallholders' MSPO Certification was formed, as only 24.1 percent of the 986,331 ha plantation area owned or leased by independent smallholders had been certified as of yesterday.
Independent smallholders are individual farmers who own or lease less than 40 ha of oil palm farm and manage the farm themselves.
To-date, 5.01 million hectares, or 84.89 percent, of the country's total oil palm plantation area of 5.9 million hectares as well as 404, or 89.38 percent, of the 452 palm oil mills have received certification.
"MPOCC's joint initiative with MPOB is to find a way and come out with a proposal to enhance MSPO certification among the independent smallholders," MPOCC chairman Muhtar Suhaili said.
MSPO is the national certification scheme developed by the Government together with stakeholders to ensure that industry players, including independent and organised smallholders, to follow standards outlined to  produce sustainable palm oil.