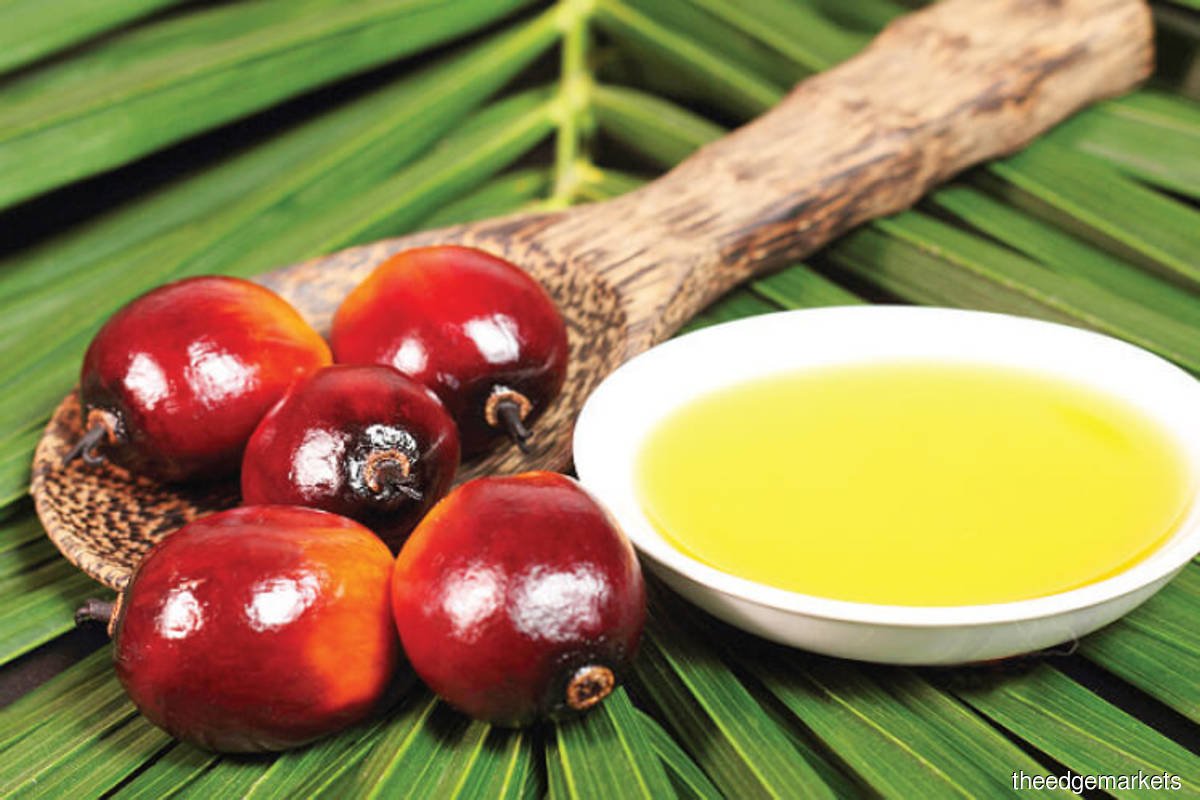 KUALA LUMPUR (March 28): The Malaysian Palm Oil Board (MPOB) is working towards implementing strategies across five thrusts in line with the National Agricommodity Policy 2021-2030 (DAKN 2030) to accelerate the palm oil sector's growth.
Director-general Datuk Dr Ahmad Parveez Ghulam Kadir said the MPOB is strengthening its measures and mechanisms, including the nationwide implementation of the Malaysian Sustainable Palm Oil (MSPO) certification scheme to ensure consistency throughout the whole supply chain.
"The MSPO standards are being revised and there are more stringent principles and criteria aligned with global sustainability standards, and traceability requirements are being developed in consultation with stakeholders.
"As of Feb 28, 2022, about 95% of all oil palm planted area in Malaysia has been MSPO-certified," he said in a statement on Monday (March 28).
According to Ahmad Parveez, the MPOB is also assisting smallholders in adopting good agricultural practices, such as optimal fertiliser application, effective pest and disease control, good harvesting practices and field management to achieve maximum yields.
"The MPOB will provide training for them through extension services, in collaboration with plantation companies whenever feasible, and (this) will be further enhanced by guidance and audit through the MSPO certification process," he said.
Smallholders will also be assisted in their replanting efforts, while plantations are encouraged to optimise their replanting programmes with high-yielding planting materials that have been commercialised to maximise profits in the long run.
The MPOB is also increasing its efforts to boost labour productivity in the upstream segment by intensifying joint public and private sector research on automating and mechanising field operations.
As for the midstream segment, it is focusing on technologies to automate plant-wide processing, quality control at the mills and refineries, as well as fresh fruit bunch grading and trash removal processes at the mills.
"This will be supported by technical assistance where necessary and certification process to assist lagging mills in upgrading their operations and efficiency," said Ahmad Parveez.
Meanwhile, the downstream activities include research on high-value functional and performance food and non-food items.
"We are producing novel high-quality products which suit the local climatic conditions and culinary preferences of importing countries while providing cost and nutritional advantages at the same time.
"Potential food products include liquid cooking oils and solid fats, and high-value food ingredients such as cocoa butter replacers, substitutes and extenders for chocolates, bakery and confectionery fats, butter oil and milk fat substitutes, while non-food include oleo and fuel products," he added.