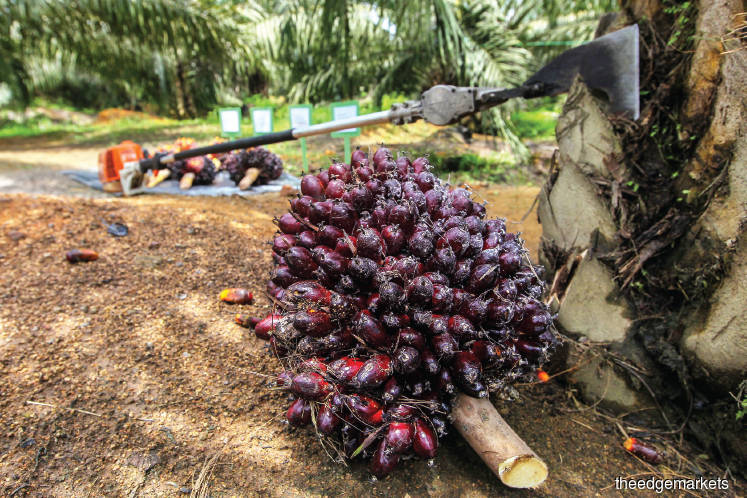 KUALA LUMPUR (June 15): Malaysian Palm Oil Board (MPOB) has ordered an oil palm mill in Kluang, Johor that caused river pollution to halt its operation immediately until the date the Johor Department of Environment (DOE) lifts the suspension of its licence, said MPOB Director General Dr Ahmad Parveez Ghulam Kadir.
In a statement, Ahmad Parveez said MPOB could take action under Regulation 15 of the Malaysian Palm Oil Board (Licensing) Regulations 2005 on the mill if it fails to comply with the directive.
He said the Johor DOE has suspended the operating licence of the oil palm mill from June 3, 2020 to July 2, 2020 or until the DOE is satisfied with the effluent treatment.
He said the mill is suspected to cause pollution of Sungai Sembrong, Kluang.
Ahmad Parveez said investigations following a complaint received on June 2, 2020 were conducted by the DOE together with the Kluang Branch Fisheries Department as well as representatives from Sedohok Orang Asli settlement whereby dead fishes were found. Investigations were carried out along the Sembrong River and down the river through the inland as well as in-situ sampling.
He said investigations conducted by DOE with MPOB found dark coloured water suspected to be from the oil palm mill mixing with the water of the river.
"The enforcement officers also found that there were violations of the licensing conditions issued by the DOE which could potentially cause pollution as a result of the effluent release of the premises," he said.