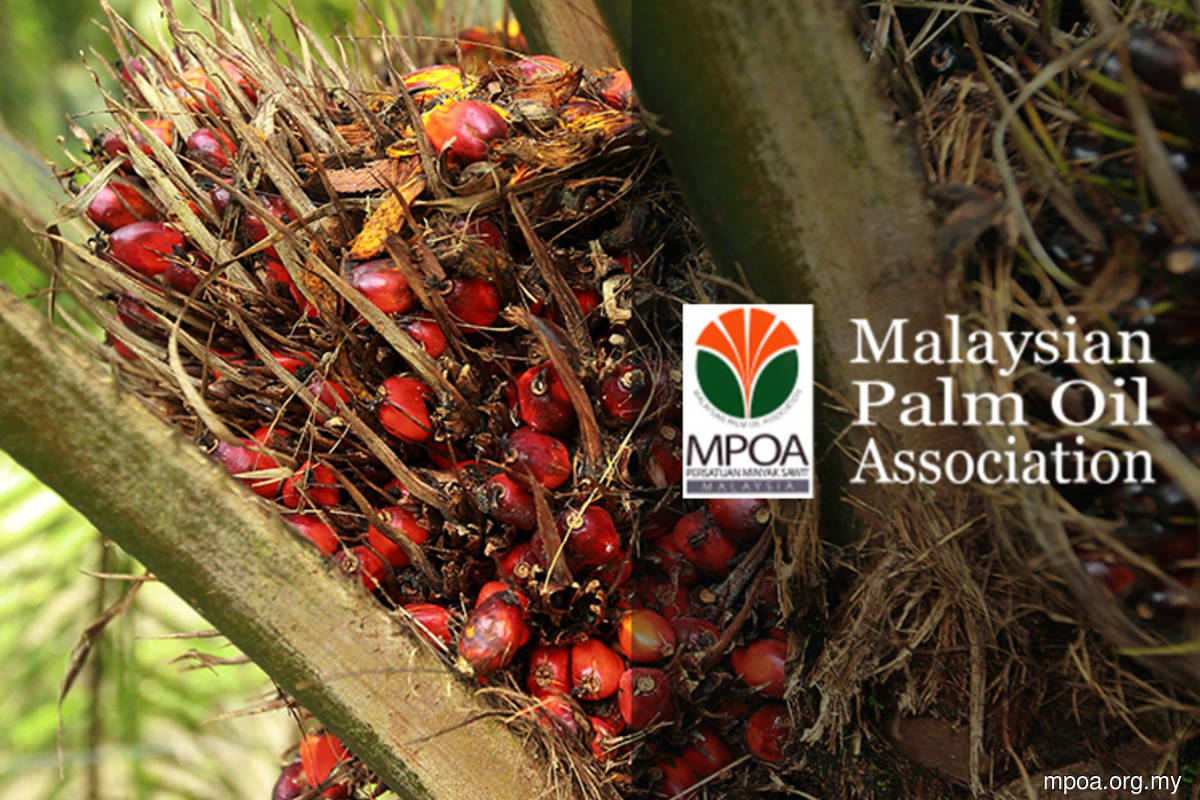 KUALA LUMPUR (Nov 20): The Malaysian Palm Oil Association (MPOA) today slammed a recent news report by the Associated Press (AP), which detailed instances of sexual abuse and exploitations of female plantation workers at palm oil estates in both Malaysia and Indonesia, saying it was exaggerated and the stuff of anti-palm oil propaganda.
"The sweeping allegations made in the article paint a picture of life on Malaysian palm oil estates which is plainly exaggerated and the stuff of propaganda. The writers have gone to some lengths to perpetuate their narrative and create the impression that such abuse is endemic when in fact, such acts of violence, oppression and harassment are isolated incidents which, when reported or escalated, [should be] treated with the due care and the attention they deserve," MPOA chief executive Datuk Mohamad Nageeb Abdul Wahab said in a statement today.
"Rape and harassment are classified as criminal offences under Malaysian law, as well as the stringent internal policies of all responsible growers. Malaysian health and safety laws regulate the conduct of operations within estates, and they serve to protect all workers, giving due consideration to specific and special circumstances that may require additional caution," he added.
He also stressed that contrary to assertions in the article, Malaysian growers have largely strived to provide safe environments for their female workforce.
He went on to say that growers, by law, are required to abide by the principles of the Malaysian Sustainable Palm Oil standard, which have in place measures to prevent violence, aggression and harassment against women and children.
"While the MPOA acknowledges that crimes against more vulnerable groups in society are indeed a concern, we would also like to point out that this is an issue of global concern, one that all societies across the planet are grappling with, as has been well captured, especially over the last few years.
"We believe that all rape, abuses and acts of violence, harassment and oppression against women and other vulnerable groups must be eradicated. The way to achieve this goal would be to work together, honestly, openly and with sincerity," he said.
He further urged anyone who has evidence of criminal or wrongful activity to lodge reports with the appropriate law enforcement agencies, in order to help address the issue.
The AP article, which the news agency noted in the write-up, was produced after interviews with more than three dozen women and girls from at least 12 companies across Indonesia and Malaysia, focused on the brutal treatment of women in the production of palm oil, including the hidden scourge of sexual abuse, ranging from verbal harassment and threats to rape.