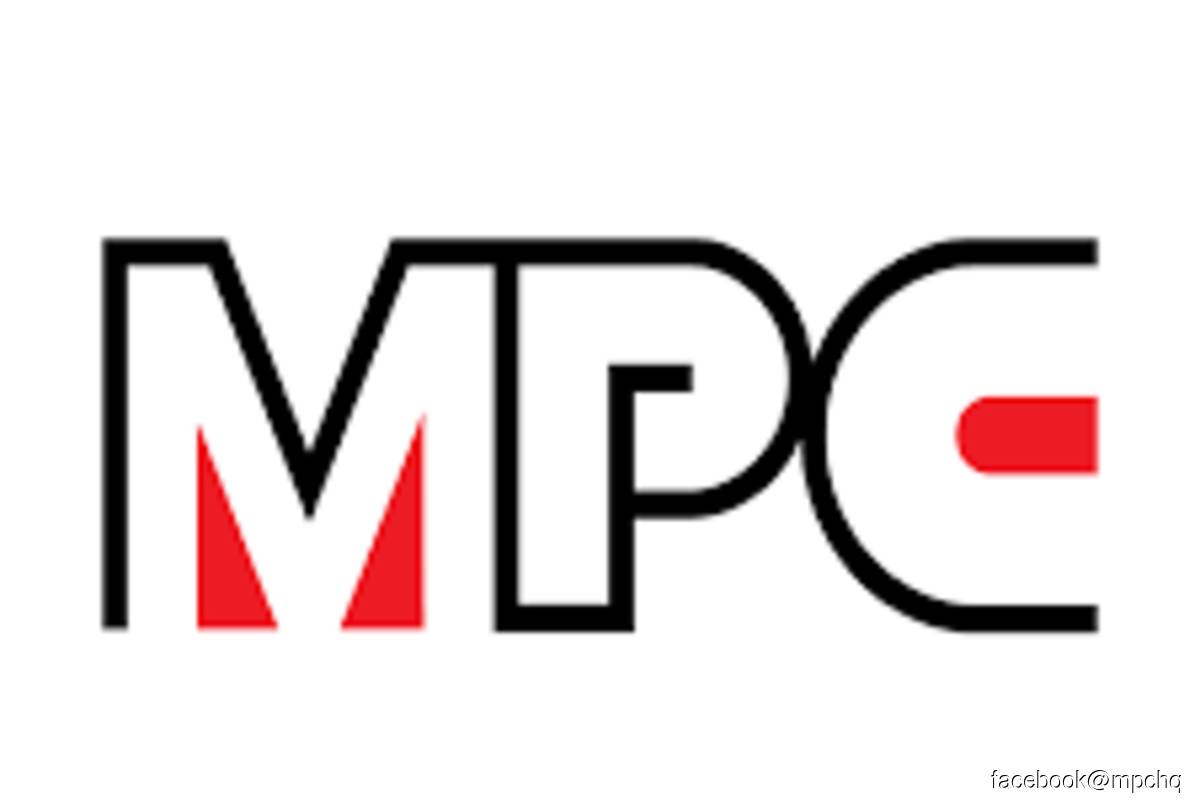 KUALA LUMPUR (Jan 26): The Malaysia Productivity Corporation (MPC) has urged industries to embark on circular economy (CE) practices as an integrated development concept for long-term economic growth, environmental protection and social inclusiveness.
Its deputy director-general Zahid Ismail said the CE is an economic model which aims to produce goods and services in a sustainable way — by minimising consumption and waste of resources, as well as the production of waste.
"It goes beyond waste management and recycling," he said in a statement today.
The CE also represents a systematic shift that builds long-term economic resilience, generate new businesses and economic opportunities, and provides environmental and societal benefits.
Zahid pointed out that MPC's baseline study revealed that only 10% of the respondents were well aware of CE principles or practices, and only 44.7% show a low level of awareness on the circular economy practices.
Therefore, he said MPC is developing a Business Sustainability Assessment (BSA) tool to help companies conduct self-assessments and assess the maturity level of resource utilisation within the companies in terms of economic, environmental, social and technological performance.
"I truly need support from the industry players, particularly those from the manufacturing sector, to provide their feedback and comments when we contact them for a pilot test of the BSA tool," he said.
Zahid added that once the BSA is finalised, MPC will be adapting the tool into an online system so that it can be easily accessible by companies.
"Our objective is to help participating companies in gauging their sustainability practices.
"Additionally, the assessment will provide insights for companies to publish their sustainability reports and demonstrate their commitment towards sustainability practices to the public," he said.