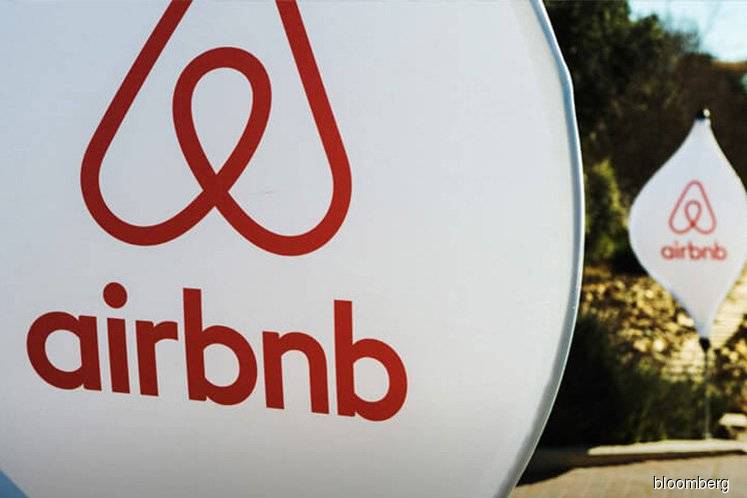 KUALA LUMPUR (Oct 9): The Malaysia Productivity Corporation (MPC) and several other stakeholders are undertaking a public consultation exercise on a draft guideline to regulate Short-Term Residential Accommodation (STRA) activities on digital platforms, including Airbnb, Agoda and Booking.com.
The guideline is a collaborative effort by a technical working group, co-chaired by the Department of Local Government, the Ministry of Tourism, Arts and Culture, facilitated by the MPC and involving several relevant stakeholders.
"The draft guideline has six components, which covers the licensing of hosts and agents, licensing of platforms, number of days that the STRA can operate, fire safety requirement, managing public nuisance and taxation," it said in a statement today.
MPC director-general Datuk Abdul Latif Abu Seman said the proposed guideline is meant to serve as a reference point for key stakeholders such as hosts and agents, platform providers, regulators and local authorities.
"The guideline aims to enhance productivity, economic growth, innovation and competitiveness in this space without compromising regulatory objectives such as ensuring safety, security, health, public good and welfare.
"This is the right time for the public and private sector as well as interested parties to provide feedback and comments on the draft STRA guideline," he said.
This guideline is available at upc.mpc.gov.my, and the closing date for the submission of feedback is Nov 30, 2019.