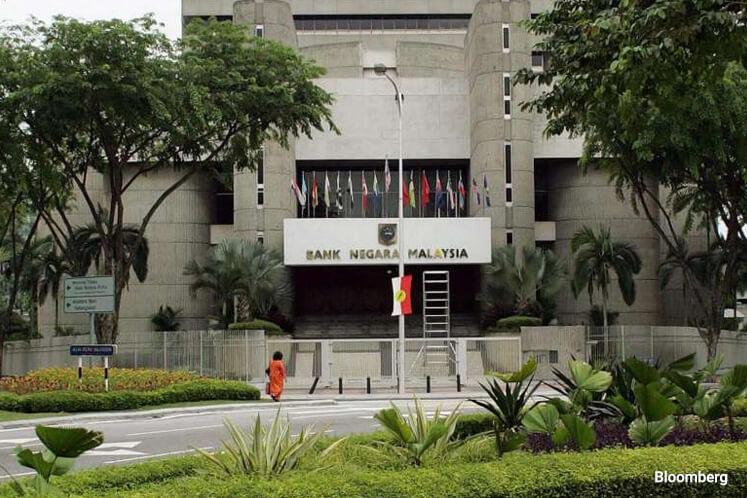 KUALA LUMPUR (April 21): Bank Negara Malaysia (BNM) expects liberalisation of motor insurance tariffs to have a neutral or negative effect on insurers' profitability.
 
The director of the central bank's insurance supervision department, Hew Ee Lu, said the liberalisation which will come into effect on July 1, would result in higher competition and put pressure on insurance premiums.
 
"Looking from the insurer's perspective, our best guess is neutral or downwards (to profitability), because of the competition that may result in price war scenario, and in order to implement these differentiated pricing, they have to invest in a lot of systems, therefore their expense could be higher," he said at a media briefing today.
 
Nevertheless, BNM assistant governor Jessica Chew said competition in the local insurance industry is unlikely to turn into a vicious cycle that threaten insurers' solvency.
 
"Bank Negara has also introduced risk-based capital to strengthen insurers' risk management," she said. "If insurers are being too competitive and take too much risk, it will show up in their balance sheet, and they are required to put in capital that commensurate with the additional risk."
 
When it comes to premium, Chew said it is difficult to forecast the future trend, because even a pair of identical risk profile customer would be priced differently by a myriad of insurance companies.
 
"They already have their risk rating models in place now, what will happen is they will continue to refine these models so that their pricing can reflect their cost," she said.
 
Under the liberalised environment from July 1, more risk factors will be taken into account in determining motor insurance premiums.
 
Other than the sum insured, vehicle engine cubic capacity and age, insurers can take into account the vehicle's safety and security features, duration on the road, geographical location and traffic offences record to determine premiums.
 
While insurers are free to create their own products that reflect their customers' risk profile, Chew said they are required to file their products' details with BNM, before introducing them to the market. This is to enable the regulator to review the reasonability and fairness of the products' coverage and premium.
 
"We will ensure that the adjustment (to liberalisation) will be reasonable and gradual as well. Obviously, excessive adjustment is also something that we are seeking to taper," she said, adding that so far, BNM has received five to 10 insurers' proposals for new products.
 
Asked if insurers would have permission to access to the Road Transport Department (JPJ) or the Royal Malaysia Police database while determining customers' premium, Chew said it is too early to decide on the matter now.
 
"If we see more insurance companies are coming to the conclusion that this is something that would help them price in a more refine manner, and it does benefit consumer, then certainly there is a forum there for us to take this forward with the Ministry of Transport and JPJ, to see how we can work for it," she said.
 
"There is a joint working committee that was put in place when we started this journey; we have representatives from the Ministry of Health, Ministry of Finance, the Attorney General's Chambers, Bank Negara and Ministry of Transport," she added.