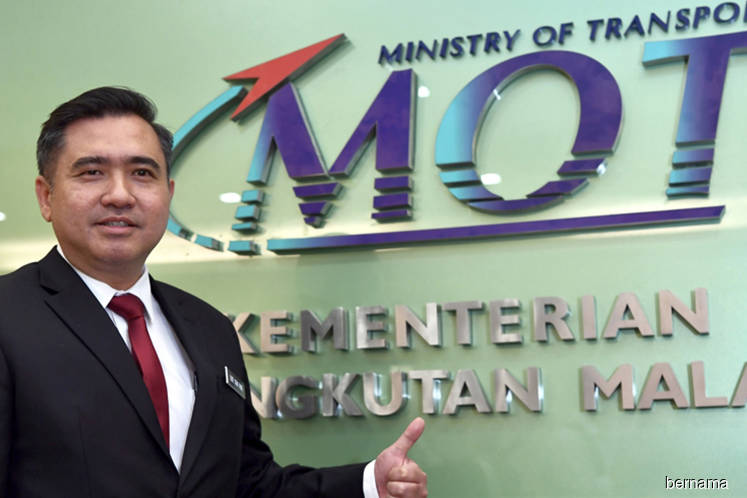 KUALA LUMPUR (Aug 27): The Ministry of Transport intends to shorten the process for local authorities to dispose of abandoned vehicles to under one month, from six to 12 months currently.
At a press conference held after the National Transport Council meeting today, Transport Minister Anthony Loke said the ministry hopes to finalise the standard operating procedures (SOP) for local authorities by the end of this year in order for it to be implemented early next year.
"This is a big issue, as it is a disruption to the locals. According to data from eight local authorities, namely Kuala Lumpur City Hall, Petaling Jaya, Shah Alam, Johor Bahru, Ipoh City Councils, Subang Jaya, Kajang, Selayang Municipal Councils, there were 15,000 abandoned vehicles between 2014 and 2017," he said.
"Because it is a cost for local authorities if the abandoned vehicles are not being disposed of quickly, they need to rent a big space as depot to store these vehicles," he added.