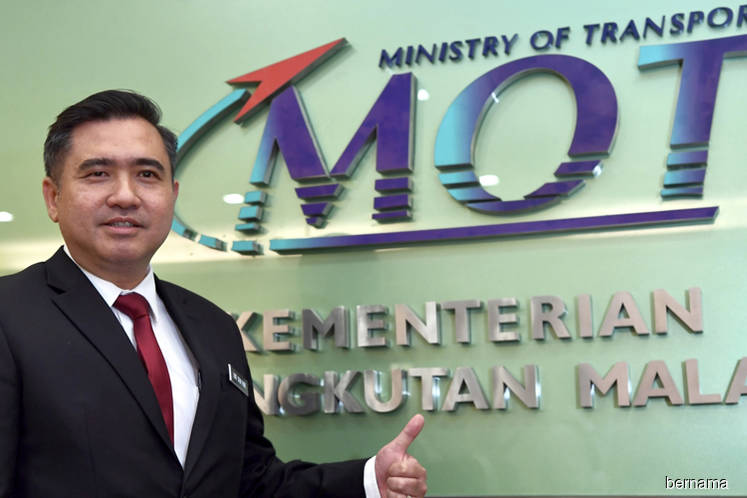 KUALA LUMPUR (Aug 10): The second phase of the increase in Port Klang's container tariff, initially scheduled for Sept 1, will be deferred to March 1 next year, Transport Minister Anthony Loke said today.
In a statement, Loke said the 15% increase was deferred to give more time for port users and other industry players to adapt and stabilise their businesses, following the implementation of the sales and services tax (SST) next month.
"This deferment is a clear indication of our commitment to ease the people's burden, besides taking into consideration the impact of SST implementation," he added.
The review of Port Klang's container tariff is made through the Port Kelang Authority (Scale of Rates, Dues and Charges) (Amendment) By-Laws in 2015, while the increase in tariff charges by 30% will be carried out in two phases.
The first phase of 15% tariff increase was on Nov 1, 2015, with the next phase three years later.
The staggered increase was to enable port users sufficient time to plan their business costings along the supply chain.
Meanwhile, Loke said the Port Klang Authority and terminal operators — Northport (M) Bhd and Westports Holdings Bhd — will continue their effort to enhance port service levels and performance by further developing its facilities on a supply-driven basis.
The terminal operators are expected to also take necessary steps to continue enhancing its services, in order to achieve Port Klang's vision to become Asia's preferred logistics hub and elevate Malaysia's standing as a maritime nation.