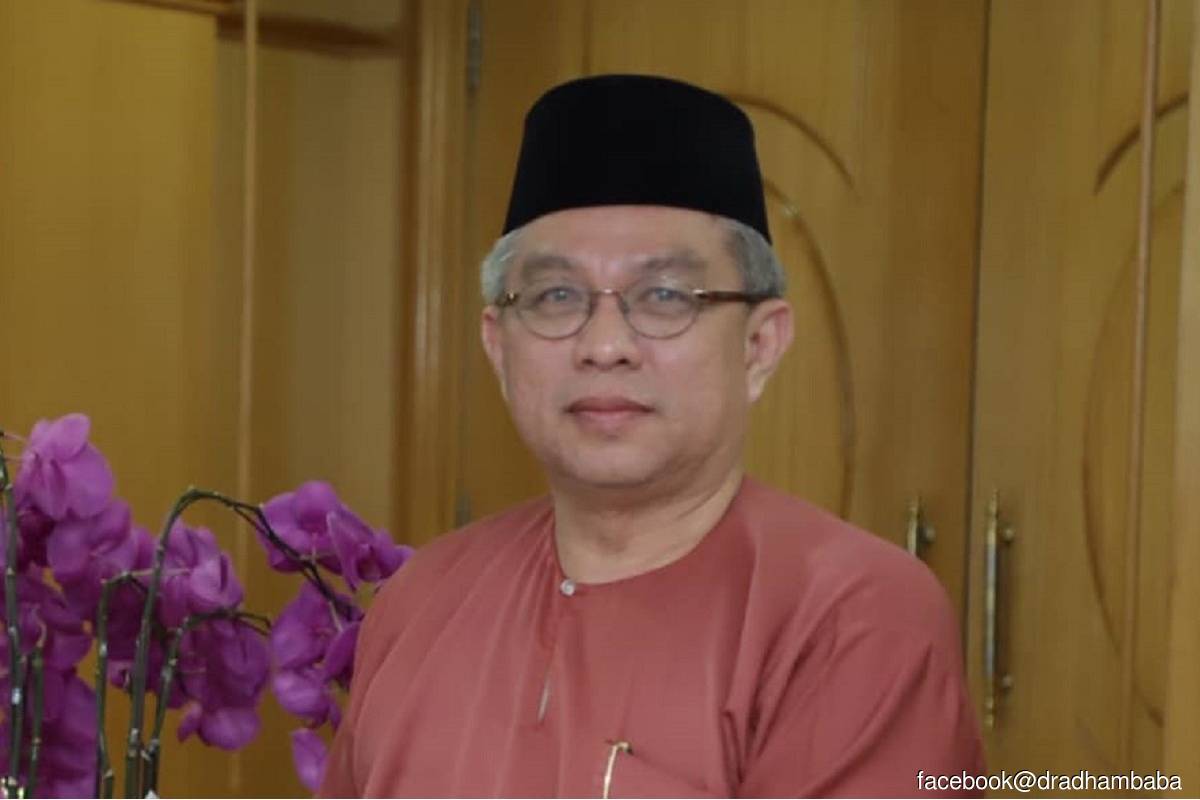 PUTRAJAYA (Sept 9): The Ministry of Science, Technology and Innovation (MOSTI) aims to create five unicorn companies in the country in the next five years, said Minister Datuk Seri Dr Adham Baba.
Unicorn companies are start-ups that have an overall valuation of above US$1 billion (about RM4.15 billion).
He said the target can be achieved through the incorporation of the "10-10 Malaysian Science, Technology, Innovation and Economy (MySTIE) Framework" elements in the development of unicorn companies.
Citing the success of Carsome, the largest integrated e-commerce car platform in Southeast Asia and also Malaysia's first unicorn company with a value of more than US$1 billion as an example,  Adham said the digitisation element will also be emphasised in building unicorn companies.
"Digitisation is one of the methods used by Carsome, which has successfully ventured into countries in the region," he said at a press conference after meeting with Malaysia Venture Capital Management Bhd (MAVCAP) and Carsome today.
MAVCAP is a venture capital fund company established in 2001 to develop the technology ecosystem in the country through investments in potential local and regional technology start-ups.
 Adham said the ministry had allocated RM123 million this year, to be channelled through several finance companies including MAVCAP, for the development of unicorn companies.
"MAVCAP will be able to assist these start-up companies to grow further into international champions and expand technology in the country, indirectly creating more jobs," he said.