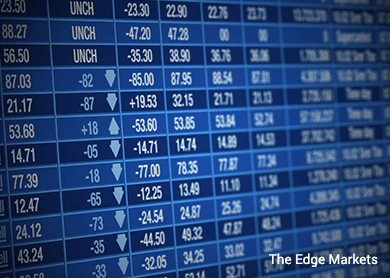 (June 10): Most Southeast Asian stock markets closed higher on Wednesday on bargain hunting despite selling by foreign investors, but concerns over an early U.S. rate hike and uncertainty about Greece's debt talks limited gains.
Indonesia's Jakarta Composite Index ended up 0.7 percent after hitting a more than 11-month low in the previous session and Singapore finished 0.9 percent higher, rebounding from the previous session's five-month closing low.
Selling by foreign investors continued on Wednesday as well with Jakarta seeing net foreign fund outflow of $37.61 million, while it was $49.24 million for Malaysia and $20.19 million in the Philippines. Thailand saw net foreign selling of $35.46 million.
U.S. job openings surged to a record high in April, suggesting the Federal Reserve would raise interest rates sooner than expected as the world's largest economy regained speed, while lingering Greek debt fears continued to add volatility to the market.
A depreciation in Asian currencies has also weighed on risky assets, mainly in Indonesia, where the rupiah has fallen around 7.5 percent this year until Tuesday's close.  
The Thai share index closed 0.8 percent higher as Bank of Thailand (BoT) held benchmark interest rates steady after two surprise cuts.
Thailand's large-caps recovered after MSCI's decision to delay the inclusion of China 'A' shares in one of its global benchmarks.
Malaysia and Philippines rebounded from the previous session's five-month lows to close 0.4 percent and 0.8 percent higher, respectively.
Bucking the regional trend, Vietnam's benchmark VN Index was down 0.1 percent, led by a fall in bank shares.