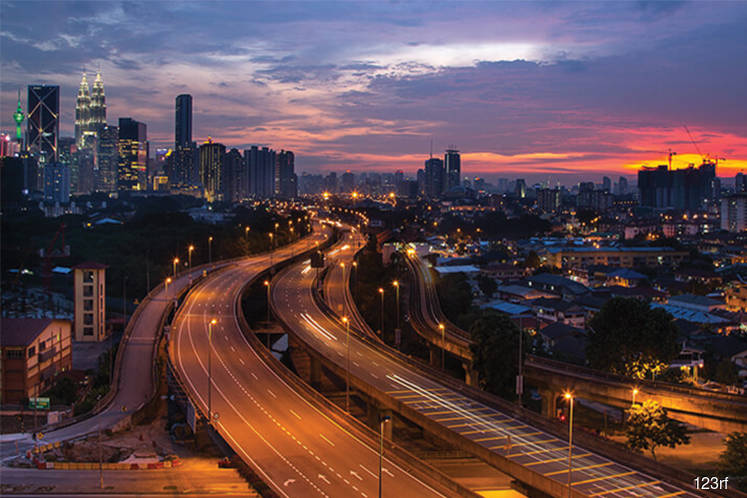 KUALA LUMPUR (Jan 24): Eighty-three percent of Malaysians said the country's financial sector has become more trustworthy in the past decade and in the aftermath of the 1Malaysia Development Bhd (1MDB) scandal, due to increased regulation and heightened competition in the sector, the latest survey by MHP Communications — a strategic communications agency — revealed.
In its inaugural Financial Services Reputation Index 2019 for Malaysia released today, MHP Communications said 66% of respondents believe the increased regulation has contributed to protecting consumers, while 44% said increased competition has improved financial practices.
"Despite the challenges faced by Malaysia's financial sector in the past year, following the developments at 1MDB issues and change in government, the sector's reputation remains surprisingly resilient," MHP Communications chief executive officer for Asia Pacific Emma Smith told a press conference.
The survey involved over 5,000 adults aged 18 to 55 from Malaysia, China, Hong Kong, India and Singapore, with at least 1,000 respondents per market. Field work took place from August to December 2018.
Among the financial services brands, the top five most trusted banks in Malaysia are Maybank, CIMB Bank, Public Bank, RHB Bank and Hong Leong Bank, based on the survey.
That said, only 46% of the respondents believed new and emerging digital services companies are trustworthy compared to traditional companies as data security and the liaison's honesty remain the main concerns for consumers.
"Increasing digitalisation is providing both opportunities and challenges in financial services with consumers showing high concerns around data security, while digital services are also seen as a key driver of reputation.
"We also see that aspects such as whether a company is a responsible corporate citizen, good employer or gives back to the community, have become more important to consumers than having a high public profile. I expect we will see this trend increase," Smith added.