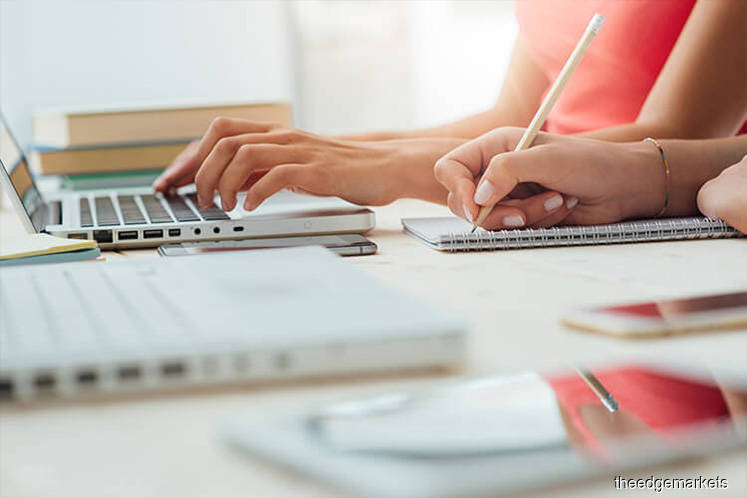 KUALA LUMPUR (Jan 31): Almost nine in 10 Malaysian employees and job seekers surveyed recently think that digitalisation requires a different skillset than what they currently possess.
A survey by recruiting firm Randstad showed that 89% of some 400 respondents feel they will need to acquire new skills if they want to work in a digital-led environment.
And 93% of them are willing to personally acquire these skills to guarantee their employability, Randstad said in a statement today.
It added that 69% of the respondents said their employers are investing in new technologies within the field of artificial intelligence (AI) such as machine learning, robotics and automation.
The Randstad Workmonitor survey also showed that 81% of respondents agreed that these new technologies will have a positive impact on their jobs in the next five to 10 years.
While 82% think that their employers should provide them with adequate training to acquire new digital skills, only 63% said their employers are doing so.
"In fact, 76% are taking matters into their own hands, stating that they are investing in themselves to learn about AI," said Randstad.
It added that 80% of respondents said students are being taught and exposed to the right digital skills that will help prepare them for the future workforce.
Randstad said its mobility index had moderated in the fourth quarter (4Q) of 2018, from 3Q, on the back of a 71% decrease in job satisfaction.
It added that the number of respondents actively looking for employment had increased to 17.3% in 4Q from 15.8% in 3Q, while highlighting that there was a 2% increase in the number of respondents who had changed jobs to 50% from 48%.