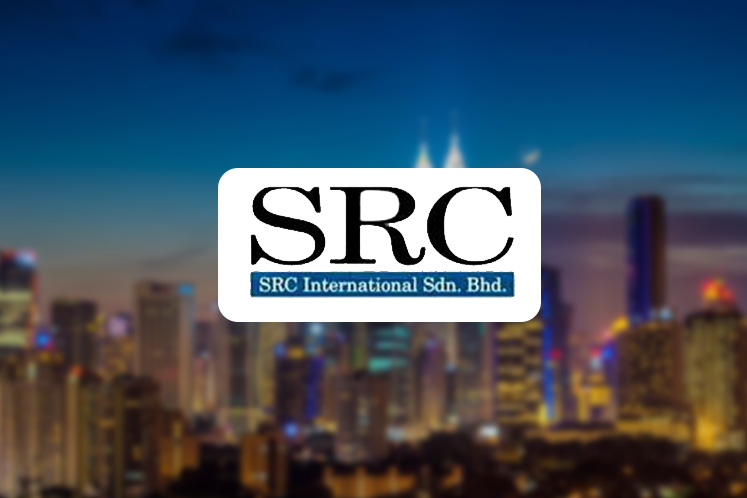 KUALA LUMPUR: SRC International Sdn Bhd has spent more than 90% of the two loans totalling RM4 billion granted to it by Kumpulan Wang Persaraan (Diperbadankan) (KWAP) in 2014, says SRC director Datuk Suboh Mohd Yassin.
He said the government-guaranteed loans were spent across "multiple investments".
"The remaining RM400 million is stored in SRC's bank account for operating expenditure and domestic investment," Suboh, who was testifying in the corruption trial of former prime minister Datuk Seri Najib Razak, told High Court judge Mohd Nazlan Mohd Ghazali today.
Out of the RM400 million, RM40 million was used for property investment in Bukit Jalil here, which was later sold to SRC's subsidiary Gandingan Mentari Sdn Bhd for RM65 million. Suboh is also a former director of Gandingan Mentari.
Suboh was the prosecution's 42nd witness in the on-going trial.
On another matter, Suboh said SRC had appointed Ihsan Perdana Sdn Bhd via a letter in 2014 to conduct corporate social responsibility (CSR) programmes such as poverty eradication and assistance to East Coast flood victims.
Following the appointment, Suboh said SRC directors had signed off a RM250 million grant to fund Ihsan Perdana's CSR initiatives. 
Earlier in May, however, Ihsan Perdana managing director Datuk Dr Shamsul Anwar Sulaiman – the 37th prosecution witness – told the court that "Ihsan Perdana did not receive the funds amounting to RM250 million from SRC as stated in the appointment letter".
Suboh has indicated to the court today that the recommendation for SRC to conduct CSR initiatives came from former SRC CEO Nik Faisal Ariff Kamil who is now on the run from authorities. Similarly, Nik Faisal was also the one who had proposed a mediating company — later identified as Ihsan Perdana — to be appointed as the entity to undertake the CSR initiatives. 
Suboh, who is also a signatory for Gandingan Mentari's bank accounts alongside Nik Faisal, earlier told the court that he ditched a voluntary visit to the Malaysian Anti-Corruption Commission (MACC) and left Malaysia in the heat of the SRC and 1MDB exposé in 2015 for fear of his safety. 
"I was told during the call that the SRC matters involved Datuk Seri Najib [who was still prime minister at the time]," he said, when asked by prosecution during his examination-in-chief the reason he was scared at the time.
After the 14th general election last year, the 68-year-old Suboh said he had received a call from Nik Faisal to again flee Malaysia to avoid investigation, a directive he said he did not follow.
Najib is currently facing seven criminal charges for allegedly receiving RM42 million from SRC into his account as a token for facilitating the two KWAP loans of RM2 billion. The trial will enter its 30th day on July 1.