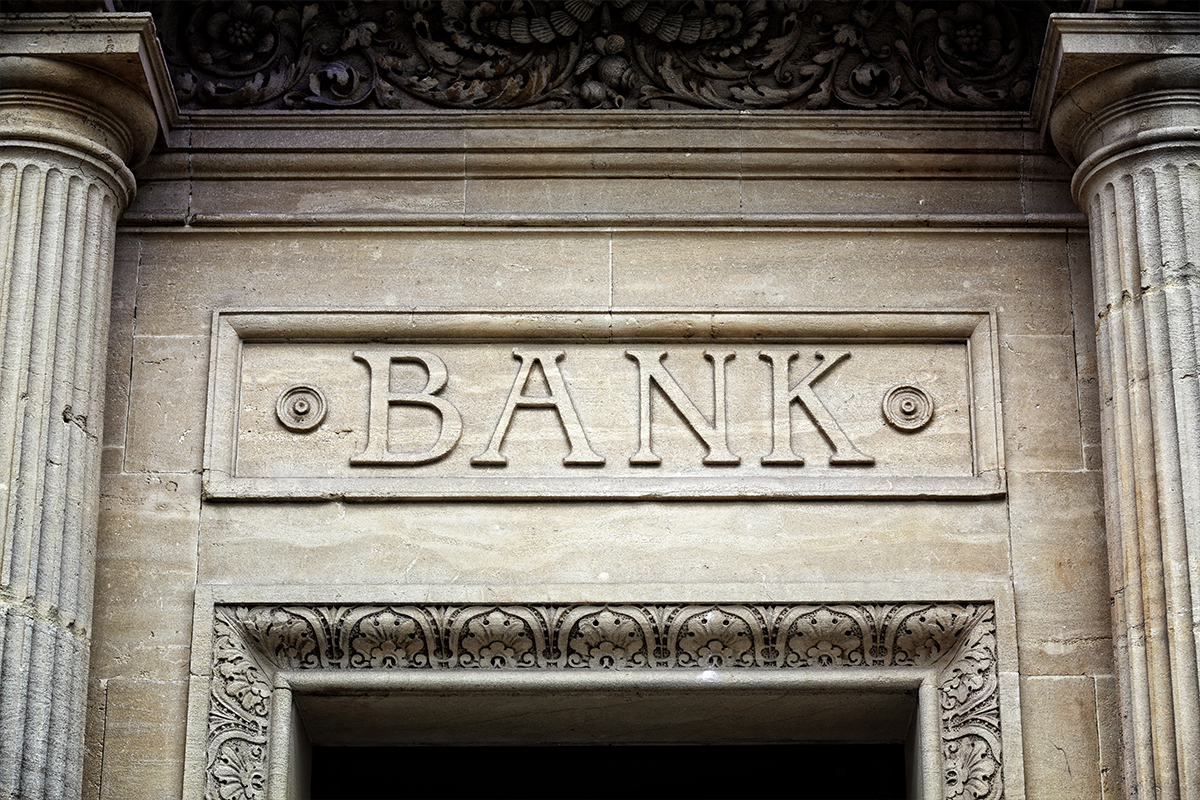 KUALA LUMPUR (Jan 21): Most banks opened up higher this morning after Bank Negara Malaysia's (BNM) decision to keep the overnight policy rate (OPR) at 1.75% yesterday. Seven banks were in the green, while three were in the red.
Malayan Banking Bhd (Maybank) opened 0.49% or four sen higher at RM8.13, Public Bank Bhd increased 1.31% or 28 sen to RM21.60, CIMB Group Holdings Bhd was up 0.74% or three sen at RM4.07, and RHB Bank Bhd gained 0.19% or one sen to RM5.30.
Hong Leong Bank Bhd (HLB) increased 0.11% or two sen to RM17.62, AMMB Holdings Bhd was higher by 1.23% or four sen to RM3.30, and Affin Bank Bhd gained 0.59% or one sen to RM1.71.
The three banks in the red were marginally lower this morning. Alliance Bank Malaysia Bhd was down 0.37% or one sen this morning to RM2.69, while Malaysia Building Society Bhd (MBSB) was lower by 0.79% or half a sen at 62.5 sen, and BIMB Holdings Bhd fell 0.98% or four sen to RM4.06.
CGS-CIMB Research was positive on BNM's move to maintain the OPR yesterday as a cut would be detrimental to banks' net interest margin (NIM) and net profit.
In a note yesterday, it maintained its "overweight" stance on banks "due to expectations of a better outlook for NIMs and lower loan loss provisioning in 2021F (forecasted)".
"We maintain our net profit growth forecast of 19% for 2021F, underpinned by a projected 30.2% drop in 2021F loan loss provisioning (versus a spike of 112.3% in 2020F), and a turnaround in net interest income growth from a decline of 5.4% in 2020F to an expansion of 4.7% in 2021F," it noted.
MIDF Research, meanwhile, noted today that no cuts in the OPR would provide a "reprieve for banks' NIM this year".
"We expect that any NIM compression will be benign this year as compared to the pressure from the 125bp cuts last year and the modification loss following from the loan moratorium. Nevertheless, we opine should there have been any further OPR cut this year, the impact on banks' NIM will likely be muted on minimal deposit competition," it added.
Nevertheless, CGS-CIMB cautioned that "the risk of an OPR cut persists".
"Our economist sees the possibility for an OPR cut of 25bps in 1H21 (the first half of 2021) should the MCO 2.0 (second movement control order) continue for a protracted period. We estimate that a 25bps cut in the OPR would lower our projected FY21F net profit (for financial year 2021) for banks by about 2.2% [on a full-year basis]. Hence, a 25bps OPR cut would lower our projected net profit growth for banks in 2021F from 19% currently to 17.2%, ceteris paribus (assuming an OPR cut in March)," it said. The next Monetary Policy Committee (MPC) meeting is set for March 4.
"Our economist's change in view to now expecting a 25bps OPR cut in 2021F (from no cut previously) is negative for banks. However, this is much narrower than the 125bps cut in 2020, signifying a better NIM outlook for 2021. The expected rebound in net interest income and lower loan loss provisioning support our expectations of a recovery in net profit growth in 2021F, acting as a rerating catalyst for our 'overweight' call for the sector," it added.
CGS-CIMB's picks for the sector are Public Bank ("add"; target price [TP]: RM25), HLB ("add"; TP: RM18.70), RHB Bank ("add"; TP: RM6) and AMMB ("add"; TP: RM3.97).
Based on CGS-CIMB's analysis, it said the negative impact of a 25bps OPR cut would be the greatest on BIMB and Alliance Bank at an estimated impact of 7% to 8% of their FY21F net profit.
"For BIMB, this is because it has the highest floating-rate loan ratio (over total loans) of 88.2% projected by us in FY21F versus an average of 77.3% for banks under our coverage. Alliance Bank's floating-rate loan ratio is also high at our forecasted 82% in FY21F," it noted.
It pointed out that the impact of a 25bps OPR cut would be smallest at 1.2% for Public Bank's FY21F net profit due to its high non-current account savings account (CASA) ratio of 74.6% in FY21F (versus the sector average of 72.4%).
Looking ahead for the sector, MIDF Research remains positive, "premised on the recovery of the economy, made more certain with the availability of the vaccine in 2HCY21 (the second half of calendar year 2021)".
"We expect credit cost to start normalising, while income will stage a rebound, especially as our economics team opine of a potential rate hike in the final quarter of the year. Therefore, we expect earnings will improve in CY21. Hence, we maintain our positive recommendation for the sector," it said.  
"Nevertheless, we recognise that there is short-term pressure that banks will have to overcome, primarily the potential stress on asset quality, but we opine that banks in general will be able to weather it. This is especially the case for banks with large loan loss reserves and/or have been resilient during the current challenging environment," it added.
MIDF Research's top picks for the sector are HLB ("buy"; TP: RM19.70) and RHB Bank ("buy"; TP: RM5.90).
Aside from keeping the OPR steady yesterday, BNM also announced the extension of flexibility for banking institutions to use Malaysian Government Securities (MGS) and Malaysian Government Investment Issues (MGIIs) to meet statutory reserve requirement (SRR) compliance until Dec 31, 2022.